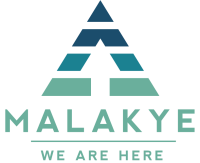 Date Posted: 11/21/2017
Google Analytics & Adwords Consultant
United States

California

Manhattan Beach

2 year(s)

Full-Time

Not Available
Job Description
Malakye.com is looking for a Google Analytics & Adwords Consultant.

Are you someone who can turn Analytics & Adwords into a "red button / green button" experience for busy people who do not have time to dig into the details? If so, we're interested in seeing your profile.

The purpose of this consulting opportunity is to make our Analytics interface show very clear paths for user journeys through Malakye.com. We want to see the paths of return visitors, new visitors from organic traffic, new visitors from paid traffic sources, and social.

Secondary opportunities within this project include digging into Analytics with us and putting together other useful reports that can be used in guiding business and web development decisions.

Job Requirements
Requirements:
• Google AdWords Certification
• Google Analytics Certification
• Experience working as a project leader
• Excellent communicator

Please submit resume through Malakye.com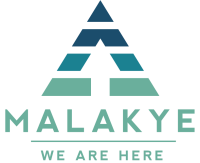 Date Posted: 11/21/2017
Google Analytics & Adwords Consultant
United States

California

Manhattan Beach

2 year(s)

Full-Time

Not Available