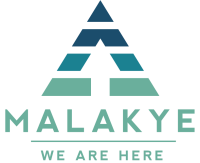 Date Posted: 3/14/2018
Digital Marketing / Growth Hacker
United States

California

Los Angeles

2 year(s)

Full-Time

Not Available
Job Description
Malakye is looking for a Digital Marketing / Growth Hacker or freelancer to develop and manage all aspects of the company's customer acquisition strategy to drive growth. Additional opportunity for financial performance incentives.

RESPONSIBILITIES
- Help develop, test and execute digital (and offline) customer acquisition strategies.?
- Continually analyze and optimize performance.?
- Manage monthly digital marketing spend making every dollar count.?
- Identify highest value customer segments and tailor marketing efforts accordingly?
- Develop recommendations to reach new customers through desktop and mobile campaigns, including creative and messaging strategy?
- Create and maintain agency relationships by setting goals, providing media assets, performance feedback, and managing budgets?
- Manage creative, ad, and landing page testing schedule to drive improved campaign results?
- Work closely with the creative team and senior leadership to achieve goals?
- Work on web development to ensure user experience is as smooth as possible, and make recommendations to improve
- Analyze conversion rates at each step of the user flow?
- Establish and work with email agency to develop retention programs that will drive improvements in lifetime engagement


Job Requirements
- 2-3 years of customer acquisition & digital marketing experience for a consumer goods company in an ecommerce / direct response environment.?
- Understanding of Facebook's paid advertising platform, paid search, mobile media, affiliate marketing, display media, and sponsored content campaigns. Podcast sponsorship experience a plus.?
- Expertise in e-commerce operations and digital business strategy?
- Proven analytical and quantitative skills including a strong understanding of online marketing metrics?
- Experience with Google Analytics.?
- Creativity. Need to constantly be coming up with new ideas to improve metrics through A/B testing.?
- Ability to thrive in a fast paced, entrepreneurial, high-energy environment that requires the ability to multi-task and implement high priority initiatives?
- Proficiency in MS Excel ?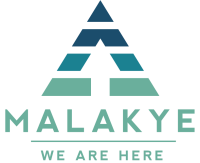 Date Posted: 3/14/2018
Digital Marketing / Growth Hacker
United States

California

Los Angeles

2 year(s)

Full-Time

Not Available