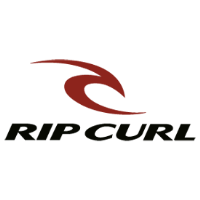 Date Posted: 12/6/2017
Retail Management - Flagship Store
United States

California

Santa Cruz, CA

1 year(s)

Full-Time

Not Available
Job Description
The Ultimate Surfing Company Established in the late 60's by two young surfers at Bells Beach, Australia, Rip Curl is a company for, and about, the Crew on The Search. The products we make, the events we run, the riders we support and the people we reach globally are all part of the Search that Rip Curl is on. Rip Curl remains a private company committed to the mission of being regarded as The Ultimate Surfing Company.

As one of the world's most respected and innovative surfing companies we believe that our employees are our most valued resource.

Our crew is dedicated to delivering the best products, in store experience, and enjoying their work, so we are always looking for exceptional and passionate people to join our team to add their special and unique talents to the mix! Go on... join The Search...

We are looking for all levels of Retail Management for our Santa Cruz Flagship Stores.

All levels will be responsible for working together in every aspect of managing the store. Management, whether senior or entry level, is a key leadership role, and your responsibilities will include:

• Sales/Profitability
• Leadership
• Training/Development
• Day to day operations
• Visual Merchandising
• Inventory/Loss Prevention
• Customer Service
• Human Resources
• Communication
• Legal Compliance
Job Requirements
QUALIFICATIONS //
• Retail management experience is preferred. (Required for senior levels of management such as Store Manager).
• Strong leadership skills that will lead the staff to achieve sales targets including coaching, delegation and the ability to multi-task.
• Great communication skills, both written and verbal.
• Provide ultimate customer service.
• Flexible and adaptable schedule, must be able to work weekends, night and holidays.
• Coachable.

TO APPLY // Please submit your brief cover letter and resume through Malakye.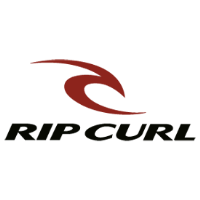 Date Posted: 12/6/2017
Retail Management - Flagship Store
United States

California

Santa Cruz, CA

1 year(s)

Full-Time

Not Available