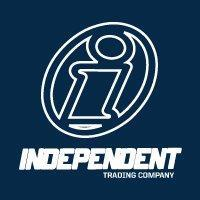 Date Posted: 3/5/2018
Accounts Receivables / Collections Specialist
United States

California

San Clemente, CA

2 year(s)

Full-Time

Not Available
Job Description
Independent Trading Company, providing embellished sweatshirts to action sports companies since 1997, is seeking an Accounts Receivable/Collections Specialist for their San Clemente, CA office.

POSITION SUMMARY: This person will be supporting the Accounting team in a high energy, fast paced and customer service oriented environment.

RESPONSIBILITIES (include, but are not limited to):
• Collection calls and/or correspondence
• Providing customer service regarding collection issues, process customer payments and refunds, process and review account adjustments, resolve client discrepancies and short payments, process customer credit memos and RMA's.
• Responsible for monitoring and maintaining assigned accounts- Customer calls, account adjustments, small balance write off and customer reconciliations.
• Accountable for reducing delinquency for assigned accounts.
• Perform other assigned tasks and duties necessary to support the Accounting Department.
• Enlist the efforts of sales and senior management when necessary to accelerate the collection process.
• Must communicate & follow up effectively with sales dept regarding customer accounts on a timely basis.
• Establish and maintain effective and cooperative working relationships with customers and sales.
Job Requirements
The ideal candidate will possess the following skills:
• Minimum 5 years of Collections experience required
• Knowledge of Billing and Collections procedures
• Accounts Receivable knowledge/experience a plus
• Strong attention to detail, goal oriented
• Experience with Full Circle/FDM4 a plus
• Commitment to excellent customer service
• Excellent written and verbal communication abilities
• Ability to prioritize and manage multiple responsibilities
• Intermediate computer skills (Excel, Word, Outlook, etc) required.

Position is a full time M-F with an 8:30 minimum start time. However, we would be willing to work on a flexible schedule option with the right candidate. Please include any special accommodations or requests in your cover letter.

TO APPLY: Please submit cover letter and resume through Malakye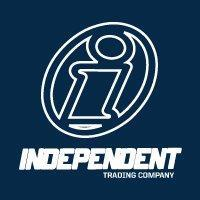 Date Posted: 3/5/2018
Accounts Receivables / Collections Specialist
United States

California

San Clemente, CA

2 year(s)

Full-Time

Not Available