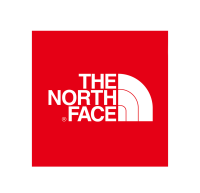 Date Posted: 8/15/2017
Manager, Asset Management
United States

California

Alameda, CA, San Francisco Bay Area

3 year(s)

Full-Time

Not Available
Job Description
The Manager, Asset Management is responsible for managing, updating and maintaining the photography and video archive for The North Face. This position will work with the Senior Producer, Senior Content Manager, Creative Director, Senior Art Director, Studio Coordinator, Production Managers, external producers and photographers on creating a robust library system of images and videos. This role supports The North Face's Global Marketing, eCommerce, Digital and Wholesale teams and reports to the Senior Producer.

KEY RESPONSIBILITIES:
- Organize and archive existing photo and video assets.
- Create process for input and output of archived assets.
- Distribute assets based on requests from internal teams.
- Manage and implement meta-data for seasonal location photography, studio photography and video assets into a searchable format.
- Track licensing agreements and distribution of assets based on production agreement or photography contract.
- Update and maintain Digital Asset Management system.
- Manage and log photo and video deliveries and return drives to production teams.
Job Requirements
SKILLS & QUALIFICATIONS:
- Bachelor's degree in Marketing, Graphic Arts, advertising or related field preferred.
- Extremely detail oriented.
- Ability to adapt systems and routines for efficiency.
- Experience in fashion and or apparel industry.
- Experience managing catalogs of thousands of images.
- Clear communication skills.
- Ability to see full scope of project and plan accordingly.
- Ability to work independently.
- Technical skills required: Microsoft Excel, Power Point, Word, Outlook, Workfront, Adobe Acrobat, Photoshop, Bridge, Capture One, Final Cut.

To apply, please click on the "External Application" link, and be sure to let us know you found this job on Malakye!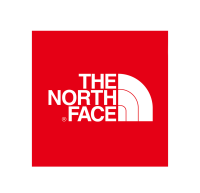 Date Posted: 8/15/2017
Manager, Asset Management
United States

California

Alameda, CA, San Francisco Bay Area

3 year(s)

Full-Time

Not Available