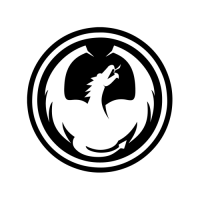 Date Posted: 11/24/2017
Independent Sales Rep or Agency - Sunglass, Goggles & Soft Goods
United States

Florida

Florida Territory

1 year(s)

Contract

Not Available
Job Description
Dragon Alliance has an opportunity in our Florida territory for an independent Sunglass, Goggle & Soft Goods Sales Representative.

The Sales Representative is responsible for supporting the growth of our company by delivering outstanding sales and service support to our account base. This individual will be a proactive, self-motivated, problem solver who will be capable of driving all sales initiatives and achieving domestic sales goals.

DUTIES AND RESPONSIBILITIES //
• Establish and maintain strong relationships with new and existing account base.
• Create and implement strategic account plans.
• Track and achieve monthly, quarterly, and annual sales goals.
• Forecast product needs in the market.
• Communicate and implement sales programs and marketing initiatives.
• Demonstrate strong product knowledge.
• Regular and consistent travel to accounts, trade shows and sales meetings.
• Deliver sales and service support to accounts using frequent email, phone and in person communication.
• Work closely with all departments within the company to ensure account issues and needs are addressed and resolved.
• Continually evaluate, update and expand branding opportunities within territory.
• Continually evaluate and assess distribution channels to identify growth opportunities.
Job Requirements
MUST DEMONSTRATE //
• Strong organization and planning skills
• Good communication (verbal and written) and interpersonal skills
• Strong analytical skills
• Ability to focus, stay on task and meet deadlines
• Team player
• Positive attitude and able to work in a fast paced environment
• Ability to manage and prioritize an extensive workload
• Attention to detail and high level of accuracy

EXPERIENCE //
• Proven sales experience
• Excellent communication, organization and interpersonal skills
• Strong presentation and negotiation ability

Please submit resume through Malakye.com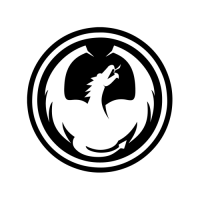 Date Posted: 11/24/2017
Independent Sales Rep or Agency - Sunglass, Goggles & Soft Goods
United States

Florida

Florida Territory

1 year(s)

Contract

Not Available