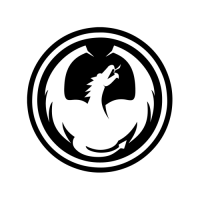 Date Posted: 12/14/2017
Creative Assistant
United States

California

San Clemente, CA

3 year(s)

Full-Time

Not Available
Job Description
Dragon is in search of a Creative Assistant to join the team in San Clemente, CA.

*** This position REQUIRES working knowledge of InDesign to be considered. Please specify your experience with your submission. ***

Do you live and breathe action sports?
Can you channel this passion into a creative expression of a brand's look and feel, both online and in the analog world?

If you're nodding yes, we're looking for a Creative Assistant for Dragon Alliance, a leading performance eyewear brand.

Why work at Dragon?

Based in San Clemente, CA, Dragon is an internationally recognized, leading performance eyewear brand for those seeking expert craftsmanship, high-level performance and innovative design. Our world class collection of athletes and ambassadors help pioneer and inspire our wide range of products, while our heritage from surf and snow culture illustrates our ongoing celebration of an active, impassioned lifestyle. By focusing on technical breakthroughs and progressively designed products, Dragon has fast become a worldwide leader in premium eyewear offerings.
Job Requirements
Ideal candidates will have the experience to perform the following:
• Assist in the creation of branding and design for packaging, advertising, promotional and marketing collateral
• Act as a resource to support and collaborate with our designers, copywriters and Art Director
• Must have 2 - 4 years computer graphic experience
• Working knowledge of Macintosh computer utilizing PageMaker, InDesign, Illustrator, Photoshop and Freehand
• MS word, excel and Powerpoint.

To apply, please submit your brief cover letter and resume through Malakye.

PLEASE NOTE that working knowledge of InDesign is required to be considered. Thank you!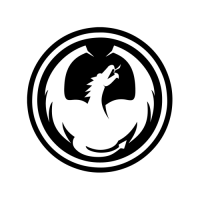 Date Posted: 12/14/2017
Creative Assistant
United States

California

San Clemente, CA

3 year(s)

Full-Time

Not Available