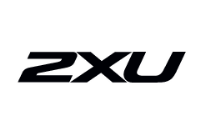 Date Posted: 12/13/2017
Independent Sales Representatives - Pacific NW, CO, TX, Midwest & NYC
Multiple Locations

Pacific NW, Rocky Mountains, Texas, Midwest, New York City

3 year(s)

Contract

Not Available
Job Description
2XU is in search of Independent Sales Reps to cover five territories across the US; Pacific NW, CO, TX, Midwest & NYC. Join our team of passionate professionals and combine your love for fitness with your career.

The Independent Sales Representative is responsible for supporting the growth of our company by delivering outstanding sales and service support to our account base. This individual will be proactive, self-motivated and solution oriented; who will be capable of driving all sales initiatives and achieving domestic sales goals.
Job Requirements
• Establish and maintain strong relationships with existing account base.
• Create and implement new account growth plans.
• Track and achieve monthly, quarterly, and annual sales goals.
• Communicate and implement sales programs and marketing initiatives.
• Demonstrate strong product knowledge.
• Regular and consistent travel to accounts, trade shows and sales meetings.
• Deliver sales and service support to accounts using frequent email, phone and in person communication.
• Work closely with all departments within the company to ensure account issues and needs are addressed and resolved.
• Continually evaluate, update and expand branding opportunities within territory.

To apply, please submit your cover letter and resume through Malakye.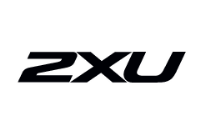 Date Posted: 12/13/2017
Independent Sales Representatives - Pacific NW, CO, TX, Midwest & NYC
Multiple Locations

Pacific NW, Rocky Mountains, Texas, Midwest, New York City

3 year(s)

Contract

Not Available