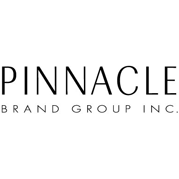 Date Posted: 11/13/2017
Operations Coordinator
United States

California

San Diego

2 year(s)

Full-Time

Not Available
Job Description
The Operations Coordinator will learn to manage, coordinate, and maintain specific aspects of the operations department for a growing footwear and accessories brand; including purchase orders, production schedule, cost charts, vendor compliance, price list, logistics and delivery.

PRIMARY RESPONSIBILITIES
• Create packing lists and carton labels for warehouse for outbound shipments
• Manage and update L/C schedule and partner with Finance as required.
• Create packing list for tier 2 level factories for inbound production orders.
• Prepare shipping documents for FOB business. Review with supervisor prior to shipment
• Create and manage UPC file preparation and shoe box labels. Coordinate with factories
• Assist with preparing shipping documents and coordinate with freight forwarders
• Manage RMA (return merchandise authorization) process and partner with Finance as needed.
• Overflow order entry as needed
• Support Operations Department as needed
• Understand the company goals and objectives
• Attend and participate as required in company and team meetings
• Any other duties as required



Job Requirements
• Bachelor's Degree preferred. Experience working in production management, logistics and/or footwear/apparel industry a plus.
• Must be skilled in MS Excel, Word and other MS Office software. Extremely strong excel skills including pivot tables are crucial.
• Excellent verbal & written communication skills, organizational and multi-tasking skills.
• ERP exposure required. PDM, or WMS helpful
• This position requires an extremely detail oriented individual with a high level of self-motivation, organizational skills, integrity, honesty, work ethic, and entrepreneurial spirit.

Please send your resume, cover letter and salary expectations. Only short-listed candidates will be contacted.

Position is in San Diego, CA. No relocation. EOE.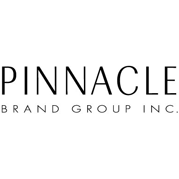 Date Posted: 11/13/2017
Operations Coordinator
United States

California

San Diego

2 year(s)

Full-Time

Not Available