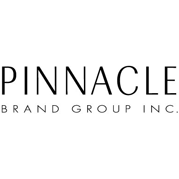 Date Posted: 11/13/2017
Product Development Assistant
United States

California

San Diego

2 year(s)

Full-Time

Not Available
Job Description
Support the footwear product development process. Execute tasks in the most organized and detail oriented, on-time process possible. A propensity to multi-task and work with a heightened sense of urgency is pivotal to the success of this role.

PRIMARY RESPONSIBILITIES
• Timely and accurate completion of projects which will enable the development team to deliver the best product at the established retail introduction period.
• Organize and track seasonal development samples by brand and last.
• Learn the ins and outs of the footwear product development process.
• On time delivery of all agreed upon key samples.
• Manage the inbound and outbound shipping of key footwear, material, and packaging samples.
• Executes testing for materials and footwear samples.

KEY TASKS
• Operates with a basic understanding of the product creation
• Create and maintain footwear sample, last, material, and packaging library
• Follow lead from Footwear Development Manager to manage fit & wear test process
• Responsible for learning footwear skills



Job Requirements
• BS Degree
• 2+ years of Footwear Development experience
• Passion and interest in fine footwear
• Possess an ability for creative problem solving
• A sense of style and eye for details

Please send your resume, cover letter and salary expectations. Only short-listed candidates will be contacted.

Position is in San Diego, CA. No relocation. EOE.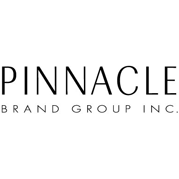 Date Posted: 11/13/2017
Product Development Assistant
United States

California

San Diego

2 year(s)

Full-Time

Not Available