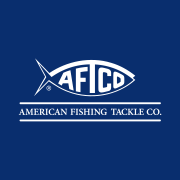 Date Posted: 11/21/2017
Freelance Apparel Developer
United States

California

Santa Ana, CA

3 year(s)

Freelance

Not Available
Job Description
AFTCO is looking for a freelance Apparel Developer to help with our upcoming Spring 2019 development season starting around mid-November.

Experience:

- 3 to 5+ years in Tech Development with better sportswear experience needed. Men's, Women's and Youth divisions will be represented.

- Expert-level proficiency with Adobe Creative Suite (Cloud Edition/Mac OS), particularly in Illustrator. Photoshop/Textile Print knowledge is a plus.

- Primarily you will be doing Tech Packs and related tasks in a pre-determined format.

- You will be working directly with the Design Director and Development Managers.

- Further Job details and scope to be discussed in interview.
Job Requirements
- Self-starter, Self-Organized, with attention to detail and accuracy is critical.

- Flexibility with day-to-day responsibilities with ability to prioritize efficiently.

- Timely adherence to Calendar and Apparel knowledge is paramount.

- Initiate Tech Packs to Product Development Team, listing construction details, call-outs and bill-of-materials.

- Update existing Tech Packs with trim, hangtag, packaging, and label details.

- Ability to create and adjust detailed garment sketches in Illustrator.

- Color sensibility.

To apply, please submit your cover letter and resume through Malakye.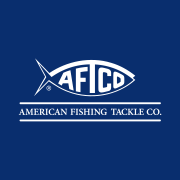 Date Posted: 11/21/2017
Freelance Apparel Developer
United States

California

Santa Ana, CA

3 year(s)

Freelance

Not Available