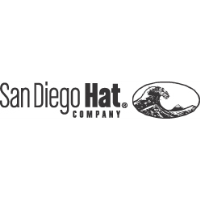 Date Posted: 9/21/2017
Sales Manager
United States

California

Carlsbad, CA

3 year(s)

Full-Time

Not Available
Job Description
San Diego Hat Company is in search of a Sales Manager to join the team in Carlsbad, CA.

POSITION SUMMARY //
As the key point of contact with our nationwide independent rep force, the Sales Manager will guide and drive sales thru rep development by proactively leading the sales team in strategy, structure and support. This position will recruit, train, manage and hold Sales Agencies accountable to the Sales Plan.

JOB RESPONSIBILITIES //
• Design, develop and execute sales and growth plans.
• Lead, motivate and inspire company's nationwide independent rep force and agencies.
• Identify strategic opportunities for new business with existing and new retail channels.
• Conduct a monthly analysis of rep force sales.
• Coordinate sales meetings to review account activity, new products and opportunities.
• Be the voice of the retailer in pre-line product and inventory meetings.
• Provide Support at regional and national trade shows.
• Coordinate with Managing Director to ensure monthly, quarterly and annual sales targets are met, report shortfalls and create plans to make up any gaps.
Job Requirements
QUALIFICATIONS //
• Inspiring, hard working results driven Sales Manager focused on exceeding sales goals.
• Solid people management and problem solving skills.
• Ability to take initiative and multitask.
• Passionate, dependable person.
• Fully skilled in Word, Excel, Powerpoint as well as modern ERP systems.

REQUIREMENTS //
• Required Education: Bachelor's Degree
• 3-5 years of direct sales experience, particularly sales management and/or business development.
• Knowledge of specialty retail industry sufficient to be credible and influential with reps and customers.
• Proven ability to manage independent sales reps/agencies.
• Proven ability to develop retailer relationships with both existing and new accounts.
• Ability to travel.

TO APPLY //
Please submit your brief cover letter and resume through Malakye.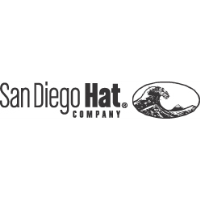 Date Posted: 9/21/2017
Sales Manager
United States

California

Carlsbad, CA

3 year(s)

Full-Time

Not Available