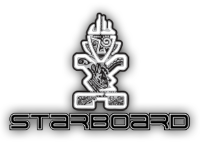 Date Posted: 8/15/2017
International Sales Manager
Multiple Locations

Remote Location, Regular Travel to Thailand

10 year(s)

Full-Time

Not Available
Job Description
Starboard SUP is in search of an International Sales Manager to join the team! This position will be performed from a remote location with extensive travel to Thailand.

ABOUT STARBOARD //
Our company, STARBOARD, although small, is a world leader in several segments of the watersports goods market (SUP, windsurfing and kite-boarding) through several premium brands: Starboard, Severne, and Airush; it has a network of independent importers and retailers in 80 countries.

POSITION SUMMARY //
We are looking for an experienced sales manager, whose main responsibility will be to increase sales through our distribution network. This will be achieved by setting ambitious goals with the importers, putting in place a sales management and reporting system, and training their sales-force.

Job Requirements
QUALIFICATIONS & REQUIREMENTS //
• Reporting directly to the COO, and with a great degree of initiative, the successful candidate will work hand-in-hand with the Group's Division Heads

• Will have a minimum of 10 years sales experience, including at least 5 years managing a significant sales-force, in a competitive (and preferably international) environment, with proven, verifiable success.

• He/she will be required to travel extensively, spending a significant amount of time away from home to visit customers around the world and spend a lot of time with the management crews and team in Thailand.

• Practicing one of the sports mentioned above would be a great advantage.

TO APPLY //
If you meet the requirements for this position, and are interested in joining a dynamic, growing company where working is exciting and fun, send in your application with a cover letter explaining why you will be successful in this role, and a chronological resume with your educational background and work history, indicating your past, current and expected remuneration, through Malakye.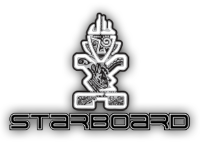 Date Posted: 8/15/2017
International Sales Manager
Multiple Locations

Remote Location, Regular Travel to Thailand

10 year(s)

Full-Time

Not Available