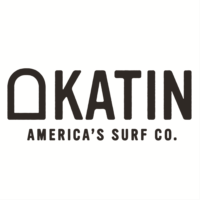 Date Posted: 3/14/2018
Graphic Designer
United States

California

Compton, CA

3 year(s)

Full-Time

Not Available
Job Description
Katin is in search of a Graphic Designer to join the team in Compton, CA.

The Graphic Designer, as a member of the Design team, will be responsible for the execution of seasonal graphic tee collections, headwear graphics, and textile prints. Reporting to the Creative Director, the Graphic Designer works independently and collaboratively. The ideal candidate will be a team player, have a highly self-motivated work ethic with a genuine passion for design, illustration, typography, and attention to detail.
Job Requirements
• Need 3+ years of experience as a graphic designer in a creative department
• Degree in Art, Graphic Design, or a substantial portfolio
• Work with Creative Director to approve all design details during creation and the development process
• A sophisticated design aesthetic with command of illustration, typography, layout, color, and design principles
• Keeps up with current trends, color, media, technology, and other design influencers
• Advanced to Expert skills in the latest versions of Adobe Illustrator, Photoshop and InDesign
• Strong ideation and problem-solving skills 
• Strong organizational and time management skills.
• Responsible for maintaining all product design details in tech packs
• Strong knowledge of the marketplace, and the needs of the Katin customer
• Current on graphic trends in and outside of our immediate market
• Ability to communicate your ideas through sketches and rendering as well as verbally
• Ability to take direction and work in a team environment
• Positive attitude and the ability to be proactive and resourceful
• Ability to follow briefs to deliver designs that adhere to the target customer
• Ability to prioritize and work under pressure to meet deadlines

TO APPLY // Submit your cover letter, resume and portfolio samples through Malakye.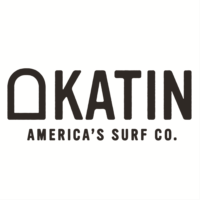 Date Posted: 3/14/2018
Graphic Designer
United States

California

Compton, CA

3 year(s)

Full-Time

Not Available