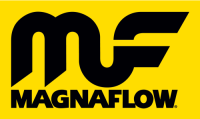 Date Posted: 3/19/2018
Graphic Designer
United States

California

Oceanside, CA

3 year(s)

Full-Time

Not Available
Job Description
GENERAL DESCRIPTION:

Create visual content including email blasts, social media ads, print ads, website design, and other content that speaks to the consumer. Create and manage email blasts from HTML to Constant Contact. Create 3-Dimensional renderings.

Daily

• Create a concept for each project.
• Develop graphics, images and HTML for projects.
• Incorporate any changes requested by management.
• Submit the projects appropriately.


Weekly

• Stay on task and ensure all projects are being completed by their deadline.

Responsibilities

• Communicate with the team and have an understanding of what projects need to be completed and when the deadline is.
• Create concepts for various projects.
• Create comprehensive rough drafts to be reviewed by the art director.
• Incorporate any requested edits.
• Communicate with different departments when necessary when working on specific projects.
• When creating an email blast, create the HTML document and manage emails in Constant Contact.
• Collect data when necessary.
• Create 3-Dimensional renderings

To apply, please submit your cover letter, resume, and portfolio / link via the Malakye Application link below.

Job Requirements
• Proficient in Photoshop, Illustrator, InDesign and Dreamweaver
• Basic HTML and CSS
• Understanding of Design principles and how to apply them
• Proficient in layout design
• Proficient in photo manipulation
• Proficient in typography
• Knowledgeable in Autodesk Showcase and Sketchbook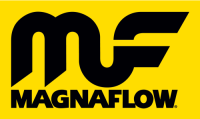 Date Posted: 3/19/2018
Graphic Designer
United States

California

Oceanside, CA

3 year(s)

Full-Time

Not Available