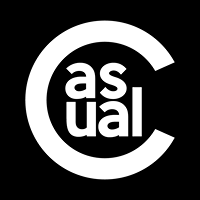 Date Posted: 11/13/2017
Production Assistant
United States

Washington

Seattle, WA

0 year(s)

Full-Time

Not Available
Job Description
Come work with a Fun & Dynamic crew of people! This position assists in the production of all warehouse items including receiving, processing/printing, order fulfilling, and shipping of orders, and has the ultimate growth potential depending how far you want to take it!

We are looking for a Committed & Dedicated Team Player who is :
-Comfortable with taking initiative, but knows when to ask for direction
-Able to hustle and can work at a fast-pace, multi-task, and make deadlines
-Open to cross-training, and ultimately opportunity to grow within the company
-A problem solver, and can think logically
-Accurate and reliable, and can count, has attention to details (and remember details)
-Must be able to be on your feet and stand for long periods of time, as well as lift approx. 30 lbs.
Job Requirements
Ideal Experience (but not required to apply):
-Screenprinting and/or assistance in printing
-Warehouse knowledge (Shipping, Receiving, Inventory)
-Graphic design (Photoshop, Illustrator, etc. design software)
-Retail (Customer Service, Visual Display)

Full time: 30-40 hours a week

TO APPLY: Please respond with a cover letter in the body of your email and ATTACH a copy of your resume (Pdf or Word preferred).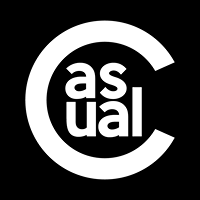 Date Posted: 11/13/2017
Production Assistant
United States

Washington

Seattle, WA

0 year(s)

Full-Time

Not Available