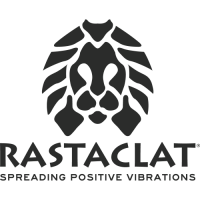 Date Posted: 3/5/2018
Product Developer
United States

California

Long Beach, CA

2 year(s)

Full-Time

Not Available
Job Description
Rastaclat is in search of a Product Developer to join the team in Long Beach, CA

POSITION SUMMARY //
The Product Developer plays an integral role in the creation of Rastaclat product. Candidate will preform necessary functions to take seasonal projects from concept to manufacturing production. An ideal candidate is part technical, part creative. Must be self-motivated, able to multi task, and have strong problem-solving skills. Being well organized and detail oriented are essential for the fast-paced environment. Having an interest in accessories, fashion, sports, sneakers and creative culture are all valued. This role requires daily written and oral communication between internal departments and international suppliers. Positive attitude is essential.

RESPONSIBILITIES // may include but are not limited to:
• Daily dialogue with overseas partners
• Create / Review / Edit product tech packs
• Dispatch tech packs to global partners
• Prompt updates, corrections, changes to product tech packs
• Ownership and up-keep of projects on product development tracker
• Track project progression to ensure on-time sample delivery
• Up keep of product cost chart trackers
• Sample organization / sample archiving
• Coordinate samples for marketing and sales needs
Job Requirements
QUALIFICATIONS //
• Working knowledge of Microsoft Outlook, Excel and Adobe Illustrator.
• Ability to communicate with internal and external teams via: email, basecamp and verbal platforms.
• Experience of accessories, sneakers, and fashion in a retail or professional setting.
• Knowledge of garment construction, fabrics.
• Knowledge of product costing and retail math.
• Able to work under pressure with deadlines.
• Organized with a high attention to detail.
• Go-getter who is motivated to learn.
• Ability to multi-task and work both independently and within a group.
• Team player, positive attitude, enthusiastic.

TO APPLY // Please submit your resume, through Malakye for consideration.
Perks
Medical Benefits
401K Retirement and Profit Sharing Benefits
Company sponsored Apple laptop
Quarterly Charitable Events & Annual Company Incentives
Healthy Snacks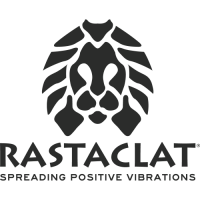 Date Posted: 3/5/2018
Product Developer
United States

California

Long Beach, CA

2 year(s)

Full-Time

Not Available