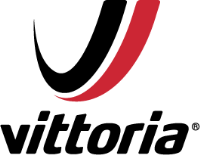 Date Posted: 12/14/2017
Accounts Payable Specialist
United States

Oklahoma

Oklahoma City, OK

2 year(s)

Full-Time

Min Salary: $35000.00 - Max Salary: $40000.00 per Year
Job Description
Vittoria Industries is seeking an Accounts Payable Specialist in Oklahoma City, OK.

The AP Specialist is responsible for the Accounts Payable Cycle. Specifically, he/she will be required to create Vendor Accounts (when needed), booking their invoices into the correct expenses accounts, releasing their payments on time and properly recording them into the ERP. Furthermore, the position will be responsible for properly filing and organizing the Vendors Archive and the monthly bank books.

In addition to accurately processing the AP cycle, this person will be responsible for booking general journals related to general expenses and for the daily reconciliations between ERP system of bank debits.

He/she will be also responsible for monthly calculation of Rep force commissions, and for monthly updates excel reports in order to provide an accurate cost analysis on the main expenses voices.

Quarterly he/she will be responsible for the reconciliation of the intercompany payable.

Lastly, this position will be required to assist Senior Management for accounting projects and researches when needed, for instance researching and providing supportive documentation required during the year-end audit.
Job Requirements
- Associate or Bachelor Degree preferred
- Familiarity with basic accounting principles
- Strong attention to detail
- Excellent written and verbal communication skills
- Intermediate knowledge of MS Excel
- Recent experience with Microsoft Dynamics preferred

To apply, please submit your cover letter and resume through Malakye.
Perks
- Medical / Dental / Vision insurances offered after 90 days of employment
- 401k Plan
- FSA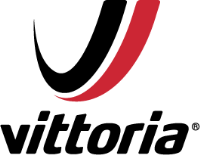 Date Posted: 12/14/2017
Accounts Payable Specialist
United States

Oklahoma

Oklahoma City, OK

2 year(s)

Full-Time

Min Salary: $35000.00 - Max Salary: $40000.00 per Year