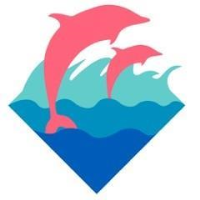 Date Posted: 5/22/2018
Graphic Designer / Illustrator
United States

California

Van Nuys

3 year(s)

Full-Time

Not Available
Job Description
Pink Dolphin Clothing has an immediate opening for an experienced Graphic Designer / Illustrator in our Design Department.

Pink Dolphin is seeking a creative and talented graphic-designer to join the team. This is a full-time, in-house position that will focus primarily on developing graphics to be used across all platforms of the brand under the guidance of our Creative Director, and alongside the rest of the team. You must display an attention to detail and organization, and have the ability to work both independently and as part of a team in a fast-paced environment, with a willingness to take direction.

The ideal candidate for this position will have extensive prior knowledge in both illustrator and photoshop in order to develop designs that can seamlessly integrate into the existing aesthetic and direction of the company.

RESPONSIBILITIES:
Key responsibilities include, but are not limited to:
-Creative Illustrative/photoshop design
-Designing creatives for social media purposes/Advertising design
-Work with design team on brainstorming new concepts and create CADs of those new ideas
-Create CADs for Wholesale – this could be recoloring existing styles, changing prints, or creating a CAD from scratch based on details discussed in design meetings; all through photoshop
-Create prints and artwork for all projects using photoshop and illustrator
-Create design concepts for all print and digital media relating to the brands.
-Create teckpacks for printables (i.e. tee, hoodies, crews, etc.)
-Present all visual branding concepts to directors.
-Assist Art Director in the creation of visual design brand briefs/booklets for all depts.
-Complete all visual branded materials relating to the brand within the specified deadlines.


Job Requirements
-2-5 years experience as graphic designer or degree in graphic design.
-Ability to contribute with ideas and follow through with original concepts
- Professional level knowledge of a wide range of software including the latest versions of Illustrator, Photoshop and InDesign using a Mac platform.
-Strong layout and typography skills paired are required
-Work well independently, as well as part of a team
-Ability to work on multiple projects while maintaining deadlines
-Excellent time management skills to meet frequent deadlines
-Good communication skills, both verbal and written.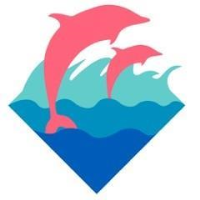 Date Posted: 5/22/2018
Graphic Designer / Illustrator
United States

California

Van Nuys

3 year(s)

Full-Time

Not Available