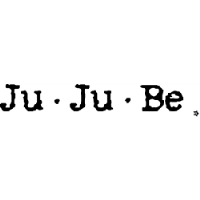 Date Posted: 3/12/2018
Part-Time Graphic Designer
United States

California

Irvine

0 year(s)

Part-Time

Min Salary: $15.00 - Max Salary: $18.00 per Hour
Job Description
Have fun, make beautiful art, and work hard. If that's your life mantra, then this job is for you! Ju-Ju-Be is seeking a part-time graphic designer to help in our marketing department. Fast paced, creative, and inspiring, Ju-Ju-Be markets to stylish modern moms. Energy and a great fashion sense are a must. Good skills in both print and web are preferred. Video skills would be icing on the cake (PS…we love cake) but not a deal breaker. The hours are variable and on an as-needed basis. Location is in Irvine, CA.

Job duties include the following:

• Support the Managing Director of Marketing in all creative efforts.
• Based on design briefs, begin and/or manipulate print projects including catalogs, marketing handouts, and sales presentations.
• Work within the Word Press CMS to manipulate web pages
• Use pre-approved assets to create digital ads in various sizes and formats.
• Refinish, catalog, and upload raw images from the photographer.
• Think creatively and develop new design concepts, graphics and layouts.
• Amend and revise designs to meet internal and external requirements and comments to gain full approval.
• Work as part of a team with copywriters, designers, stylists, executives.

Job Requirements
Key Skills:
• Proven graphic designing experience
• Possession of creative flair, versatility, conceptual/visual ability and originality
• Demonstrable graphic design skills with a strong portfolio
• Ability to interact, communicate and present ideas
• Proficiency with industry leading software and technologies (In Design, Illustrator, Photoshop, Web CMS etc.)
• Professionalism regarding time, costs and deadlines
• Positive attitude, winning smile, and fun personality

This is an excellent opportunity, to gain experience in a fast-paced environment with real life impact. Attendance in the office is required at times, but at-home work is possible as well. Please submit a resume and any portfolio work available. Payment range $15-$18 per hour depending on experience. Workload is variable depending on the season, but 10 to 30 hours is typical.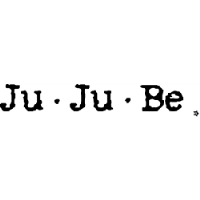 Date Posted: 3/12/2018
Part-Time Graphic Designer
United States

California

Irvine

0 year(s)

Part-Time

Min Salary: $15.00 - Max Salary: $18.00 per Hour