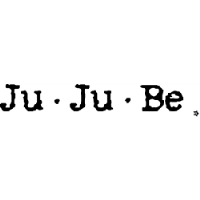 Date Posted: 6/15/2018
Accounts Receivable Specialist
United States

California

Costa Mesa

5 year(s)

Full-Time

Not Available
Job Description
In a super fun, fast-paced, small business environment, the Accounts Receivables Coordinator works with the Accounting team to process and follow up on payments. This team player will offer key support on the Accounting team with regards to payments, collections, and account reconciliation. If this sounds like your cup of tea read on.

Key Duties:
• Process all invoices and cash application
• Reconcile customer accounts to ensure prompt and accurate billing
• Handle dispute resolutions
• Process all credit memos and charge backs

Job Requirements
Qualifications:
• Bachelor's Degree in Accounting preferred
• 5+ years of relevant Accounts Receivables/Collections experience
• Expert knowledge in AIMS 360 ERP Software or comparable experience in ERP systems.
• Familiarity with Shopify, PayPal, and e-commerce in general
• Expert knowledge in Excel as well as Microsoft Office (Word, Outlook etc.)
• Ability to maintain and manage complex data sets and create reports from various sources
• Detail Orientation / Accuracy
• Strong ownership of work product
• Strong interpersonal skills with the ability to work independently and within a team environment

Note: The above information on this description has been designed to indicate the general nature and level of work performed by employees within this classification. It is not designed to contain or be interpreted as a comprehensive inventory of all duties, responsibilities, and qualifications required of employees assigned to this job.

About Ju-Ju-Be:
The brand was founded after an exhaustive search showed that current competitive products always left moms searching for a better blend of features for their diaper bag. Some had style, some had function. Very few had both, and even the most functional brands missed out on the latest innovations in textile technology. In smart style, Ju-Ju-Be assimilated the most advanced technology possible and created a product line unrivaled in the industry. Fans took note and there was a need to round out the line and add travel and lifestyle pieces. Ju-Ju-Be is smart bags for smart people.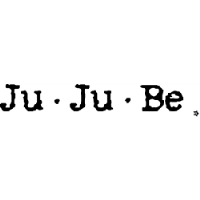 Date Posted: 6/15/2018
Accounts Receivable Specialist
United States

California

Costa Mesa

5 year(s)

Full-Time

Not Available