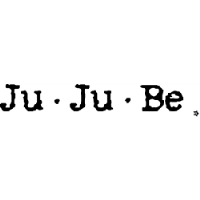 Date Posted: 6/15/2018
Staff Accountant – Accounts Payable
United States

California

Costa Mesa

4 year(s)

Full-Time

Not Available
Job Description
In a super fun, fast-paced, small business environment, the Staff Accountant – Accounts Payable works with the Accounting and Finance team to process Accounts Payable and journal entries. This team player will offer key support on the Accounting team with regards to invoice processing, Quickbooks entries, and journal entries. If this sounds like your cup of tea read on.

Key Duties:
• Process Accounts Payable including invoices and check runs
• Follow up accordingly with internal and external customers to ensure compliance with company policies and AP best practices
• Maintain vendor files and records with extreme accuracy
• Prepare correspondence as needed within the department.
• Perform other accounting, financial, or administrative tasks as may be required from time to time – quite often on short notice - by the CFO or other employees

Job Requirements
Qualifications:
• A Bachelors degree in Accounting, or a Bachelors degree in Business with emphasis in Accounting, is preferred, along with 3-4 years of Accounts Payable/Staff Accountant work experience, or equivalent combination of experience and education.
• Must be highly skilled in dealing with financial and numeric data.
• Must be highly skilled in use of Quickbooks, Excel, and ideally AIMS 360.


Note: The above information on this description has been designed to indicate the general nature and level of work performed by employees within this classification. It is not designed to contain or be interpreted as a comprehensive inventory of all duties, responsibilities, and qualifications required of employees assigned to this job.

About Ju-Ju-Be:
The brand was founded after an exhaustive search showed that current competitive products always left moms searching for a better blend of features for their diaper bag. Some had style, some had function. Very few had both, and even the most functional brands missed out on the latest innovations in textile technology. In smart style, Ju-Ju-Be assimilated the most advanced technology possible and created a product line unrivaled in the industry. Fans took note and there was a need to round out the line and add travel and lifestyle pieces. Ju-Ju-Be is smart bags for smart people.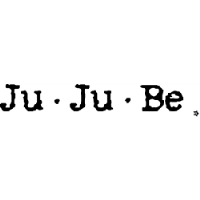 Date Posted: 6/15/2018
Staff Accountant – Accounts Payable
United States

California

Costa Mesa

4 year(s)

Full-Time

Not Available