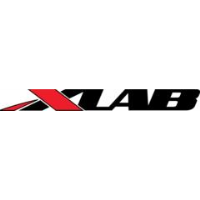 Date Posted: 8/14/2017
North American Sales Manager
United States

California

Escondido, CA, San Diego Area

5 year(s)

Full-Time

Not Available
Job Description
** This position is based in North County San Diego, CA. Local candidates are preferred. **

XLAB is the World leader in the bike accessory market. We are a small company located in North County San Diego with a friendly, high-energy, family atmosphere. Passionate about what we do and known for excellent products and customer service in 38 countries. With 30 World Championships we have a reputation to maintain.

Position Summary:

The North American Sales Manager is responsible for driving sales growth throughout the USA and Canada including but not limited to Sporting Goods, Specialty Stores, Coaches, Spin Class Studios, Race Exhibitors and Distributors. Key tasks will include forecasting, developing strategic partnerships, pre-bookings, Point of Sale display requirements, Analytical reports and most of all meeting Monthly sales goals. Full time position with base salary, commission and/or bonus and standard benefits.

Responsibilities:

* Meet sales goals with great organization, communication, respect for our customers and professional execution.
* Execute strategic sales and growth plans.
* Produce and provide persuasive presentations and training materials to customers
* Work cohesively with Marketing.
* Communicate frequently and effectively with customers to monitor sell through and drive sales.
* Open new customers per the Sales plan.
* Obtain new Key strategic accounts per Sales plan.
* Provide competitive and market intelligence including consumer trends.
* Handle all online and North American sales orders.
* Small amount of travel involved
Job Requirements
Job Qualifications:

* Minimum 5 years of experience in a sports industry
* 3 years management experience in a related industry
* Excellent written and verbal communication skills
* Excellent upselling, out calling and account management
* Good understanding of Excel.
* Good experience in analyzing sales reports and determining opportunities
* Honest and ethical at all times.

To apply, please submit your cover letter and resume through Malakye.com.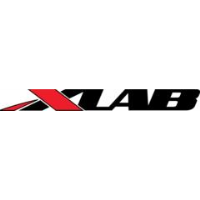 Date Posted: 8/14/2017
North American Sales Manager
United States

California

Escondido, CA, San Diego Area

5 year(s)

Full-Time

Not Available