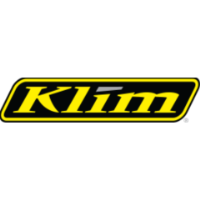 Date Posted: 11/22/2017
Independent Outside Sales Reps
Multiple Locations

Alabama/Mississippi, Florida/South Georgia

3 year(s)

Contract

Not Available
Job Description
Independent Outside Sales Rep – 2 positions / regions available:
Alabama/Mississippi (Can live in either)
Florida/South Georgia (preferably live in Florida)

Reports to:
Regional Sales Manager

Summary:
The Outside Sales Rep is responsible for building and maintaining a profitable sales/marketing "business" within his/her defined territory. This is accomplished through a well thought out sales strategy based on in- depth market/opportunity analysis. Results are achieved through building strong and lasting relationships at the dealer level.

Key Measurables:
• Achieve established revenue targets
• Achieve new dealer targets
• Ensure adequate dealer coverage for the region
• Maintain CRM process for the territory and deliver target usage % consistently
• Score acceptable marks on all dealer and rep directed surveys
• Ensure dealers are properly trained on product and sales topics and has taken all formal training courses

Compensation Range:
Dependent on experience and territory covered.
7% flat commission for independent sales reps.

To apply, please submit your cover letter and resume via the Malakye application link below.
Job Requirements
Qualifications:
• Degree in Business Administration, Marketing/Sales preferred with minimum of 3 years experience in professional selling.
• Must be a proven sales performer.
• Experience in the Powersports, Outdoor or Action Sports industries is a plus.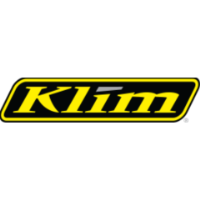 Date Posted: 11/22/2017
Independent Outside Sales Reps
Multiple Locations

Alabama/Mississippi, Florida/South Georgia

3 year(s)

Contract

Not Available