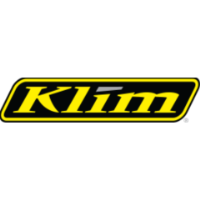 Date Posted: 4/18/2018
Technical Designer
United States

Idaho

Rigby, Idaho

2 year(s)

Full-Time

Not Available
Job Description
Technical Designer

• Produce, manipulate, and modify technical sketches of accessory products using Adobe Illustrator based on input from Sales, Branding and Design/Creative;
• Using input from Sales, Branding and Design/Creative, account requirements, and institutional knowledge create technical packages containing accurate technical sketches, bills of materials, construction, packaging and other technical information to be used by factories in calculating costs for and producing products;
• Together with the Research and Development group review prototype, pre-production, and production samples against technical packages and formulate feedback and constructive criticism together with clear direction that brings about successful completion of projects within given time constraints;
• Collaborate with others in the department to manage workloads to meet deadlines while achieving the highest level of quality and accuracy;
• Support & assist Design in establishing all product specifications required in the Tech Pack;
• Prepares and maintain an accurately updated Specification Info for every product;
• Use Patternmaking, fabric, cut and sew knowledge to improve quality, fit and function.
• Serves as a proactive conduit between the designer and sourcing throughout the development of a session;
• Accountable for the staying on calendar, implementing process, proto critiques, accuracy of the specification pack and eventually the accuracy of the sales sample and production tech packs;
• Creates documented critiques of each prototype against its agreed product specification, tracking all comments, changes and specifications during the stages of critique;
• Takes a proactive role through entire product design process (research, design concept presentation, illustrations, fit and direction and development of specification pack);
• Constructs and follows-up product briefs and delivers a product that adheres to a specific target FOB;
• Proactively communicates with internal team, contractors, Sourcing team, and material suppliers during the entire development process;
• Focus on Fit, patternmaking, Manufacturing a plus
• Responsible for managing material usage and specifications to achieve production efficiencies.
• Accomplishes all tasks as appropriately assigned or requested.

To apply, please submit your cover letter, resume, and portfolio/link via the External Application Link below.
(A new page / tab will open, taking you off Malakye to continue the Application process).

Perks
Unit program, 401 K, Insurance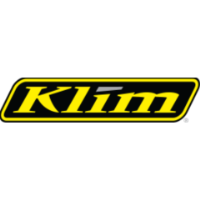 Date Posted: 4/18/2018
Technical Designer
United States

Idaho

Rigby, Idaho

2 year(s)

Full-Time

Not Available