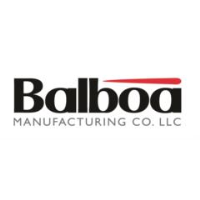 Date Posted: 11/22/2017
Production Coordinator
United States

California

San Diego, CA

1 year(s)

Full-Time

Not Available
Job Description
SUMMARY OF POSITION

Balboa Manufacturing Co. is looking for a rad individual to assist the R&D Manager with development & production of motorcycle eyewear and accessories.

The ideal candidate will have a background and education in fashion, marketing, product development or merchandising and have an active interest in the action sports, motorcycle and outdoor industries.

PRIMARY RESPONSIBILITIES

o Assist R&D Manager through entire product life cycle, from sampling to bulk production
o Communicate with Vendors, sales and warehouse on various issues related to production
o Quality Control; clearly communicates with vendors to ensure quality of products
o Data Entry; assists R&D Manager in the maintenance of logs, files and reports

PRODUCTION
o Enter new product into spreadsheets and complete Master Item Spreadsheet for seasonal products
o Create, maintain and update tech-packs for all items in production
o Work with team to ensure accurate product information on all websites, catalogs and etc.
o Provide R&D Manager with back-up assistance, ensuring key deadlines are met

QUALITY CONTROL
o Conduct QC in a timely manner with 100% accuracy
o File and sample storage and archival; new product approvals and sampling
o Maintain vendor issue log (and track Corrective Action Reports)
o Work with vendors on consistency and accuracy of designs
o Maintain Warranty Log

COMMUNICATE with INTERNAL and EXTERNAL STAKEHOLDERS
o Must be able to write clear, professional emails, often despite significant language barriers
o Send emails to internal regarding incoming shipments in prep for QC
o Product changes / Defective products / Quality issues

MISC
o Assist with maintenance of product show room with correct and complete product line
o Additional tasks may be required. Must be able to travel occasionally.

Job Requirements
To apply, please submit your cover letter and resume via the Malakye Application Link below.
Perks
Medical, dental, vision, life insurance, disability, pet insurance, 401K, up to 4 weeks of paid time off (so you can do more of what you love when you're not here). Pool, ping-pong and pet friendly!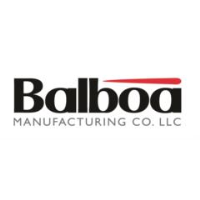 Date Posted: 11/22/2017
Production Coordinator
United States

California

San Diego, CA

1 year(s)

Full-Time

Not Available