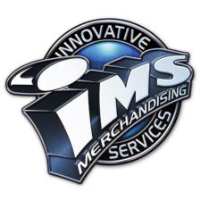 Date Posted: 8/13/2018
Graphic Designer / Print & Apparel Production Artist
United States

California

Lake Elsinore

3 year(s)

Full-Time

Not Available
Job Description
IMS is currently searching for a creative visionary member of the team (open in terms of schedule and employment type) to manage day to day design needs. Artwork will include graphic designs used primarily on our official merchandise products, apparel and signage categories. This position requires a creative individual with strong graphic design and illustration skills.

Candidate must design and prepare art for production based on job requirements, customer specifications, and other related job information.

Job duties:
***Design graphics for in-house and customer apparel and accessories.***
- Develop mock ups and prep files for production.
- Design equipment embellishment, banners etc. and prep for printing production.
- Produce online images and manage websites.
- Produce flyers and advertisements for web and print.
- Manage all art and photo related files in an organized manner.
- Produce look books following a "large" project utilizing mock up and photos.
- Meet deadlines, handle time management appropriately, cope well with change and maintain composure under pressure.
Job Requirements
Requirements:
- 3+ years of applied experience working as a Graphic Designer within an apparel or print company.
- Complete understanding of screen printing, embroidery and print production.
- Strong eye and attention to detail.
-Technical proficiency in Photoshop, Illustrator – Level CS5 or above
- Basic phone and email etiquette.
- Ability to efficiently design, send proofs, amend as customs' request.
- Positive attitude, out of the box thinking and willingness to bring new ideas to the table.
- Experience with MAC.
- Experience with woo commerce and word press is a plus.
Perks
Flexible schedule and great creative art space if working on site. OPEN TO DISCUSSION IN REGARDS TO EMPLOYMENT TYPE.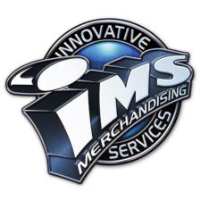 Date Posted: 8/13/2018
Graphic Designer / Print & Apparel Production Artist
United States

California

Lake Elsinore

3 year(s)

Full-Time

Not Available