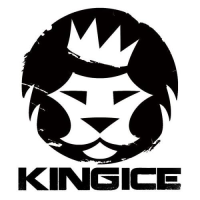 Date Posted: 3/6/2018
Social Media Manager
United States

California

Covina

2 year(s)

Full-Time

Not Available
Job Description
Streetwear jewelry company King Ice is hiring a social media manager. This position will be responsible for managing the social media platforms and initiatives for King Ice through all phases of planning, production and measurement. This person will use his or her advanced knowledge in content and technology to execute a social media voice and strategy that maximizes on business objectives and opportunity.

Responsibilities:
• Manage all King Ice social media networks including Facebook, YouTube, Twitter, Instagram and Snapchat
• Hone the organizational voice for King Ice to deliver relevant and timely content in creative and recognizable ways
• Act as the external and internal Social Media liaison and continuously provide insight into new applications and social trends
• Develop and deliver regular reporting and analysis for digital KPIs (traffic, engagement, conversion, etc.); Provide key 'real-time' reporting and analysis on social campaigns to efficiently maximize campaign performance
• Act as a company-wide resource to implement strategy and best practices on all social media channels throughout King Ice
• Oversee weekly social media schedule and communicate within multiple departments
• Assist with additional editorial content (blog posts, press releases, features, images, videos, sales and promotional messages, fan poll) when necessary

Job Requirements
• Deep experience managing social media platforms, particularly Facebook, Twitter, Instagram and Snapchat
• Strong knowledge of digital marketing techniques and digital trends
• Preferred 1-2 years of professional experience working in new media, digital marketing, social media and/or online journalism
• Must have exceptional analytical skills.
• Must have exceptional written, communication and organization skills.
• Adobe Photoshop, Illustrator experience is a plus.
• Ability to think creatively and execute on the ideas in a thorough and timely manner.
• Ability to build and maintain effective relationships across the company.
• Self-starter with ability to adjust and prioritize within changing business environment
• Proficiency in Microsoft Office: Word, Excel and Outlook.
• Bachelor's degree from an accredited university; and overall 5+ years related experience; or equivalent combination of education and experience.
Perks
- Competitive salary
- Medical benefits
- Paid sick days and vacation
- Bonus at the end of the year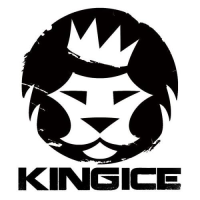 Date Posted: 3/6/2018
Social Media Manager
United States

California

Covina

2 year(s)

Full-Time

Not Available