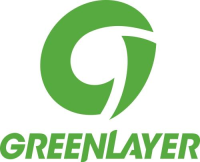 Date Posted: 8/16/2017
Independent Sales Reps / Agencies
Multiple Locations

All Regions: Southwest, Midwest, Southeast, and Northeast

3 year(s)

Contract

Not Available
Job Description
We are seeking well-organized Independent Sales Reps or Agencies with strong specialty run, outdoor, & retail relationships and histories of outstanding service and sales success. They will be responsible for driving consistent growth in key territories, with the goal of developing and maintaining a strong account base. They should have an understanding of custom apparel, team sports, promo and customization processes. This is a high volume line and we have an above average commission offering for our reps.

The territories which are currently open are: Southwest, Midwest, Southeast, and Northeast.

Channel opportunities are expansive and include a corporate focus on: Run, Multisport, Military, Outdoor, Bike, Ski, Surf, Golf, Resort, and Corporate.
Job Requirements
Experience:
• 3-5 years proven track record with established contacts in the regions.
• Excellent communication, organization and interpersonal skills.
• Strong presentation and negotiation ability.

About Greenlayer:
Greenlayer was founded by a team of endurance athletes and immediately developed into a go to brand & manufacturer for retailers, brands, and running/triathlon events around the country. Offering both custom and in stock programs, Greenlayer is known for its unique products that perform better for athletes, while offering top quality, and speed to market. Past and present partners include: New York Road Runners, IRONMAN, Wildflower Triathlon, Lifetime Fitness, Clif Bar, Austin Marathon, and others.

To apply, please submit your cover letter and resume through Malakye.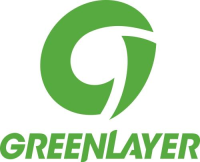 Date Posted: 8/16/2017
Independent Sales Reps / Agencies
Multiple Locations

All Regions: Southwest, Midwest, Southeast, and Northeast

3 year(s)

Contract

Not Available