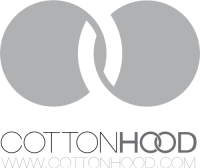 Date Posted: 1/8/2018
Freelance Production Coordinator
United States

California

Ontario, Los Angeles

3 year(s)

Freelance

Not Available
Job Description
Cottonhood, located in Ontario California, is seeking a freelance (independent contractor) to assist company's domestic production.  The contractor will be required to travel off-site to dye houses and print shops to track and maintain production schedules and to oversee quality control.  Key knowledge of knitted/woven garments, dyeing process, and screen printing is a must. Ability to create your own work schedule.
 
Key Responsibilities & Duties:
• Issue purchase orders to vendor(dye house, print shop)
• Collect and approve production invoices for our accounting department. 
• Manage tracker/WIP and communicate daily with our internal staff and suppliers to ensure on-time delivery
• Daily communication with our office on production status
• QC/inspect product before it shipments to our warehouse
• Be proactive, anticipate problems, facilitate problem-solving, and address production issues in a timely manner.
Job Requirements
Experience:
• 3-5+ years in a similar role
• Knowledge of knit/woven apparel, fabrications, screen printing and garment dyeing 
• Self-motivator / self-starter
• Proficient in MS Excel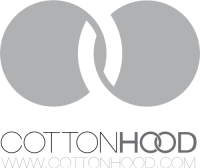 Date Posted: 1/8/2018
Freelance Production Coordinator
United States

California

Ontario, Los Angeles

3 year(s)

Freelance

Not Available