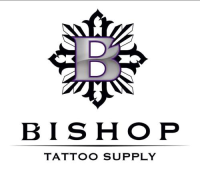 Date Posted: 5/14/2018
In-House Sales & Produciton Assistant
United States

California

Lake Forest

2 year(s)

Full-Time

Not Available
Job Description
Bishop Rotary is looking for an exceptional individual who is passionate about projects and enjoys utilizing communicative skills to achieve them. This person needs to be organized, detail oriented, multi-tasking, quality minded results driven and a great problem solver with a positive attitude. In addition, the project coordinator cannot be afraid to roll up their sleeves and dive in.

You'll need to have:
• Associate degree (or) one or more years of work experience in project management or purchasing
• Comfort with solving problems and finding solutions.
• Experience with programs like: Google Suite, Microsoft Excel, Microsoft Word, ZoHo, Quickbooks

Key Qualifications
• Ordering build parts for in house production
• Order products from manufacturers for in house fulfillment for Distribution. This will include all 5 brands related to parent company Bishop Rotary. INK-EEZE, DipCap
• Assist in new product development
• Ability to thrive on change as products evolve
• Maintain high level calendar of all projects
• Assist in daily production needs of warehouse manager and operations manager
• Distributor order entry and communication


When you join Bishop Rotary...
You'll be doing work that matters alongside other talented people, transforming the way artists and businesses owners work together in the tattoo industry. Beyond powering the world's best Rotary Machine, we are leading the way in aftercare products and tattoo supplies. Of course, we will offer competitive pay and benefits, but we're about more than that. Bishop Rotary is a place where you can craft your own path to greatness. Whether you think in color, strokes, pictures or words, find your future at Bishop Rotary and submit your resume today...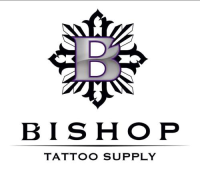 Date Posted: 5/14/2018
In-House Sales & Produciton Assistant
United States

California

Lake Forest

2 year(s)

Full-Time

Not Available