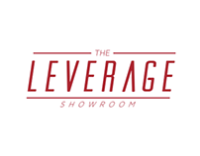 Date Posted: 8/9/2017
WAREHOUSE MANAGER
United States

California

Irvine

5 year(s)

Full-Time

Not Available
Job Description
Fashion Showroom/Distro

Looking to hire full time Warehouse Manager to be responsible for DAILY shipping fulfillment and receiving, controlling and filing documents, inputting and maintaining computerized inventory, reconciling inventory discrepancies and initiating cycle counts. Be in charge of e-commerce fulfillment, pick and pack, warehouse floor planning and space utilization, warehouse handling services.


Job Functions:

- DAILY shipping fulfillment for e-commerce drop-ship, flash sales and wholesale customers.

-Checking product quality before packing and shipping.

-Inputs and updates the relevant data into software for inventory file in Quickbooks .

-Coordinates with Sales team to obtain quick release for wholesale and retail.

-Oversees packing material counts for daily drop-ship.

-Checking all "Returns" quality and set up the file.-Responsible for all inventory counting and update.

-Complies with all safety guidelines and rules.

-Performs other job related duties as required.

Required Job Skills:

-Must possess strong computer and problem solving skills. Experience with Microsoft Office and Quickbooks.

-Must be able to accurately count, measure and weigh materials.

-Must be able to lift boxed up to 30- 40 lbs. regularly as encountered in the work environment.

-Must be a fast and efficient worker that is organized, detail oriented.

-Must be able to effectively communicate concerns and seek assistance as needed.

-Must be punctual and respect the work schedules.

-Must be able to work in a team and respect coworkers and superiors.
Job Requirements
MUST PROVIDE RESUME AND COVER LETTER FOR APPLICATION

- Must have reliable transportation
- Must have knowledge with Signifyd, Shopify, USPS, UPS, Apparel Magic etc.
- Must have High School Diploma
- Must have at least 3 years experience in warehouse managing
- Knowledge in Streetwear or Apparel distribution preferred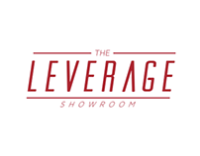 Date Posted: 8/9/2017
WAREHOUSE MANAGER
United States

California

Irvine

5 year(s)

Full-Time

Not Available