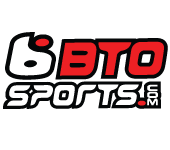 Date Posted: 8/14/2017
Marketing Director
United States

California

Camarillo, CA

2 year(s)

Full-Time

Not Available
Job Description
BTO Sports is a worldwide online retailer of motorcycle / motocross gear, parts, accessories, clothing, and more. We are seeking one ideal fit for the role of Marketing Director.

This position aims to increase consumer engagement and reinforce brand awareness.

We are looking for a motivated, creative, and analytical candidate that has experience in marketing and e-commerce.

JOB OVERVIEW:
The Marketing Director has previous experience with and substantial knowledge of marketing and e-commerce software, platforms, resources, and strategy. This position will oversee various marketing and e-commerce development initiatives in conjunction with BTO Sports' management and consultants.

RESPONSIBILITIES:
• Tracking and analyzing marketing and e-commerce efforts.
• Ensuring positive return on investment in marketing strategies, campaigns, and programs.
• Directing a creative vision for website, mobile site, and social media.
• Achieving financial objectives by prioritizing expenses within an annual budget.

To apply, please submit your cover letter and resume via the Malakye application link below.
Job Requirements
REQUIRED PROFICIENCIES:
• Google Analytics
• Listrak
• SEO Strategy
• KissMetrics

PREFERRED EXPERIENCE:
• Miva
• Monetate
• SearchSpring
• AvantLink

Interest in or knowledge of the motocross industry or other power sports recommended, but not required.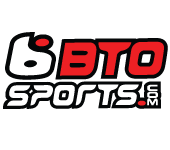 Date Posted: 8/14/2017
Marketing Director
United States

California

Camarillo, CA

2 year(s)

Full-Time

Not Available