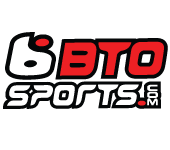 Date Posted: 6/14/2018
Web Content Specialist / SEO Writer
United States

California

Camarillo, CA

1 year(s)

Full-Time

Not Available
Job Description
Web Content Specialist / SEO Writer

This position works closely with our Project Manager and Web Team to develop a strategy for carrying out various web projects relating to eCommerce, from planning stages to execution. This is an on-site position in Camarillo, CA.

Qualified candidates demonstrate a high level of attention to detail, work well in both individual and team projects, have effective communication skills, and are able to maintain a positive attitude.

Preferred candidates have existing knowledge of the motocross industry, including brand and product knowledge.

Job Duties:
• Writes unique articles based on motorcycle category or individual motorcycle product
• Implements SEO best practices in content creation
• Maintains content organization, promotion, and strategy development
• Demonstrates strategic and efficient keyword research prior to writing
• Builds web pages and uploads products to website
• Categorizes and organizes data
• Tests user experience for mobile, tablet, and desktop

To apply, please submit your cover letter and resume with current availability status for consideration via the Malakye Application link below.
Job Requirements
Job Requirements:
• College level writing, editing, and grammar skills
• Strong communication and organizational skills
• Competent with Microsoft Excel / Word, and Adobe Photoshop
• Must be able to write large amounts of content in efficient manner
• Experience with HTML

This is an on-site position in Camarillo, CA.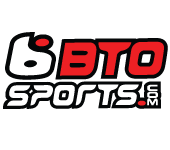 Date Posted: 6/14/2018
Web Content Specialist / SEO Writer
United States

California

Camarillo, CA

1 year(s)

Full-Time

Not Available