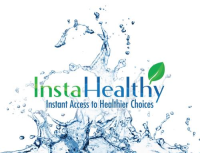 Date Posted: 11/20/2017
Inside Sales Representative
United States

California

San Diego, CA

0 year(s)

Full-Time

Min Salary: $30000.00 - Max Salary: $100000.00 per Year
Job Description
We are seeking to fill 2 Inside Sales / Location Coordinator (LC) positions here at InstaHealthy. An LC would be calling upon select facilities in assigned territories across the U.S. offering a completely cost-free wellness program designed to combat overweight and obesity issues. Our wellness programs for facilities are in the form of "Healthy Vending" machines and "Micro Markets". Outreach would be directed to schools, colleges, YMCA's, hospitals and many other facilities! Full training and support is also provided for the position.
Job Requirements
We are looking for someone who is a multi-tasker, detail oriented and a hard worker! We're a startup so wearing many hats may also be required from time to time. Many facilities across the US want healthier alternatives but don't even know that we exist. We offer state-of-the-art equipment, at no cost, and products free of preservatives and high fructose corn syrup. This is a high call volume position so experience in an inside sales position is desired.
Perks
Full benefits, company profit sharing, bonuses all available after 60 days.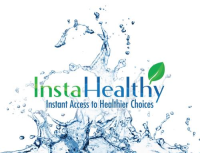 Date Posted: 11/20/2017
Inside Sales Representative
United States

California

San Diego, CA

0 year(s)

Full-Time

Min Salary: $30000.00 - Max Salary: $100000.00 per Year