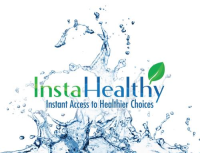 Date Posted: 3/14/2018
Inside Sales – Booming Startup!
United States

California

San Diego, CA

0 year(s)

Full-Time

Min Salary: $30000.00 - Max Salary: $100000.00 per Year
Job Description
InstaHealthy, a people first and purpose driven healthy vending company is looking to fill 2 inside sales positions. Full training, full corporate support, newly launched national media push, soon-to-be-launched redesigned and SEO/Key Word Optimized website. All in place to support our sales staff with attention, brand recognition, and leads!

InstaHealthy offers, for free, a state-of-the-art healthy vending program to schools, YMCA's, hospitals, sports complexes, shopping malls, and more. We have a proven process which allows our team to secure the best locations in the healthy vending space and we want to teach it to 2 new culture-centric inside salespersons.

Job Requirements
We are looking for lifestyle matching team members who can multi-task, pay attention to the details, and are hungry to build with us! Our first concentration is for qualified candidates to match our fun and healthy-lifestyle based culture, we will teach you any techniques you don't yet posses. This is a heavy phone position with a huge income potential for those who can adopt our proven system and thrive in a startup environment.

To apply, please submit your cover letter and resume through Malakye.com
Perks
Full benefits, company profit sharing, bonuses all available after 60 days.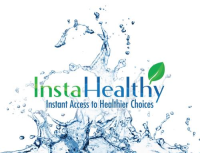 Date Posted: 3/14/2018
Inside Sales – Booming Startup!
United States

California

San Diego, CA

0 year(s)

Full-Time

Min Salary: $30000.00 - Max Salary: $100000.00 per Year