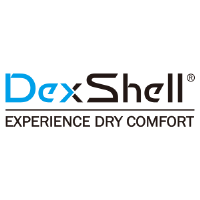 Date Posted: 12/13/2017
Sales Coordinator
United States

Illinois

Chicago, IL

3 year(s)

Full-Time

Not Available
Job Description
DexShell is seeking a Sales Coordinator in Chicago, IL.

This person will provide customer support to the existing US customers as well as new clients within the wholesale, distributor and speciality retail channels, support national sales manager with order processing, analyze and monitor the inventory level, and coordinate with the Shanghai manufacturer for inbound planning and shipment arrangement. This position will support and contribute toward growing distribution of DEXSHELL products on a national level within the outdoor and relevant industries.

Responsibilities:
• Provide the customer efficient execution of their purchase orders, shipments, invoicing, and any related inquiries.
• Supervise the inventory level in the third party fulfilment warehouse with efficient communication externally and internally.
• Coordinate with the Shanghai manufacturer, the broker, and the fulfilment warehouse for inbound shipment and importation clearance when needed.
• Support the National Sales Manager for the sales data collection and preparation, provide proactive reporting.
• Service the needs of the external sales force and communicate with customers on behalf of DexShell.
Job Requirements
Education:
• Bachelor's degree, majored in logistics, sales/marketing, or business administration is a plus.

Related experience:
• Minimum 2-3 years sales administration experience, marketing experience preferred

Job Knowledge/Skills Required:
• Knowledge/experience in QuickBooks and Microsoft Office.
• Attention to details and be a self-driven, excellent communication skills.

To apply, please submit your cover letter and resume through Malakye.
Perks
Competitive salary based on experience, company paid healthcare, 401K match, PTO, national and state holiday observed.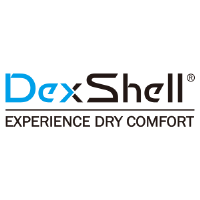 Date Posted: 12/13/2017
Sales Coordinator
United States

Illinois

Chicago, IL

3 year(s)

Full-Time

Not Available