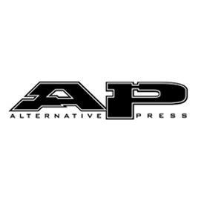 Date Posted: 8/14/2017
Digital Marketing Coordinator
United States

Ohio

Cleveland

2 year(s)

Full-Time

Not Available
Job Description
Alternative Press is seeking to fill a position for a highly motivated Digital Marketing Coordinator to join our team in Cleveland, OH.

In this role you will be on the forefront of AP's digital engagement strategy to ensure continued growth across all digital channels. As a part of a small but highly effective multi hat wearing team, you will work closely with all departments within AP to develop and execute successful digital marketing campaigns. You will work closely with the Director of Marketing to ensure brand continuity and all strategic goals are met.

Job Duties / Expectations:

• Develop highly engaging digital marketing campaigns and strategy in accordance to AP's overarching brand strategy and goals.

• Oversee daily social media engagement schedules across all social platforms including Instagram, Twitter, Facebook, Snapchat and Youtube.

• Develop & maintain key relationships with digital partners to ensure AP's digital growth and development.

• Gather accurate analytics and provide recommendations on best practices to maximize digital engagement cross departmentally.

• Work cross departmentally to ensure all merchandise, partner, event and promotional campaign deliverables are met on time and accurately.

• Develop & execute digital strategies that best support the growth of APTV digital content.

• Assist and or lead the execution of all on-site event digital activations including live streams, APTV content and social media coverage.

• Proactively find new opportunities for AP correspondent coverage and promotions.

• Gather and provide up to date research on digital market trends, best practices and competitor insights.



Job Requirements
• 1- 2 Years experience managing Digital and or Social Media marketing strategies.

• Ability to remain organized and calm while simultaneously executing multiple campaigns at once.

• Comfortable working within rapidly changing environment.

• Highly organized and has exceptional written and spoken communication skills.

• Possess a balance between creative and analytical thinking.

• Has a deep understanding and passion for music and pop culture with a focus on AP's music community.

• Posses a passion for all things digital with a heavy focus on social media.

• A desire to succeed.

• Openness to explore new strategies to be a leader within digital marketing.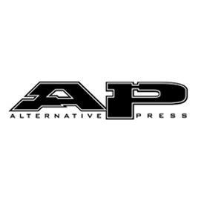 Date Posted: 8/14/2017
Digital Marketing Coordinator
United States

Ohio

Cleveland

2 year(s)

Full-Time

Not Available