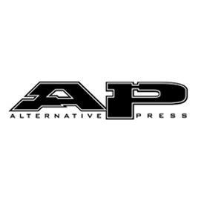 Date Posted: 8/14/2017
National Advertising & Sponsorship Sales Representative
United States

Ohio

Cleveland

0 year(s)

Full-Time

Not Available
Job Description
Alternative Press Media is looking for a confident, self-motivated individual to join our staff in Cleveland as a National Advertising & Sponsorship Sales Representative. This candidate should have an in-depth knowledge of contemporary young adult culture, including the areas of music, movies & television, online, style and technology trends.

The successful candidate will have a background in media sales with a strength in digital sales. This position will oversee existing national business in addition to establishing relationships with new marketing and advertising partners for our online/digital initiatives, print publications and events/tours.

Responsibilities:

Develop and execute cross-platform marketing/advertising campaigns for clients; from content creative to implementation.

Creating custom proposals, prepare presentations and managing the overall packages that are delivered to clients.

Identifying sales opportunities and approaching potential new clients.

Work closely with the Marketing team to develop and sell creative advertising and sponsorship opportunities.

Researching and staying current with new and emerging technologies, including online/interactive properties that could be essential to implementing exciting new advertising properties for clients.

Job Requirements
• Comprehensive understanding of youth/popular culture (music/film/TV/books/tech).

• Proficiency in Macintosh, as well as Microsoft Word and Excel programs.

• Minimum 3 years of media sales (print, digital and/or event).

• Please include salary requirements.

• Meticulously organized, detail-oriented and prefer a clean work area.

• Dynamic, flexible, hard-working and doesn't take "No" for an answer.

• Team player with strong negotiation skills.

• Excellent verbal and written communication skills a must.

• Most Important - A Good, Positive, Self-Starting Attitude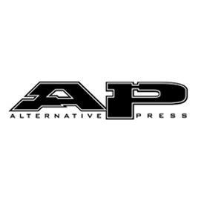 Date Posted: 8/14/2017
National Advertising & Sponsorship Sales Representative
United States

Ohio

Cleveland

0 year(s)

Full-Time

Not Available