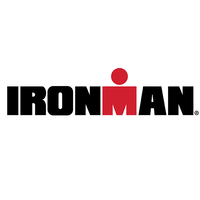 Date Posted: 6/19/2018
VIP Experiences Coordinator, IRONMAN & Rock'n'Roll Marathon Series
United States

California

San Diego, CA

1 year(s)

Full-Time

Not Available
Job Description
VIP Experiences Coordinator, North America
Rock'n'Roll Marathon Series & IRONMAN® North America

Located in the San Diego regional office – the VIP Experiences Coordinator is responsible will plan and execute programs at select Rock'n'Roll Marathon and IRONMAN brand events in North America.

We are looking for someone goal-oriented with the ability to multi-task and who works well with large teams!

Responsibilities include but are not limited to:
* Event Planning & Design
* Subcontractors Sourcing & Coordination
* Customer Service
* Registration Management
* Marketing & Sales Coordination
_____________________________________________________

1 – Coordination, Planning & Logistics:
• Event planning and execution of VIP Services at scheduled events– including activation planning and event analysis
• Sourcing and coordinating local vendors
• Managing event guests lists and database management
• Ordering and coordinating event product
• Supporting the Global Partnerships Department with planning special events

2 – Sales, Marketing & Customer Service:
• Activating guest communication plans for events
• Provide a high level customer service experience at events– check-in, sales and event day hosting
• Managing back end customer service through phone and email
• Assist in executing digital marketing plans– updating web content, social media and email marketing coordination.

Travel:
Significant domestic travel throughout the US & Canada.
Job Requirements
Necessary Job Skills:
• Customer service background with strong communication and interpersonal skills.
• Excellent oral and written communication and organizational skills.
• Proficiency in Microsoft Word, PowerPoint, Excel, and Outlook.

Job Requirements:
• Must be able to sit for extended periods of time
• Must be able to stand for extended periods of time
• Must be able to lift 50lb. objects

Preferred Experience:
• Adobe Creative Suite – Photoshop, Illustrator or InDesign
• Marketing Coordination
• Hospitality Background

To apply, please submit your cover letter and resume through Malakye.com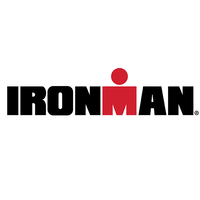 Date Posted: 6/19/2018
VIP Experiences Coordinator, IRONMAN & Rock'n'Roll Marathon Series
United States

California

San Diego, CA

1 year(s)

Full-Time

Not Available