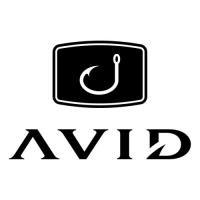 Date Posted: 6/18/2018
Independent Sales Reps - Northeast, Southern CA, Northern CA, Midwest
Multiple Locations

Northeast, Southern CA, Northern CA, Midwest

3 year(s)

Full-Time

Not Available
Job Description
We are currently recruiting Independent Sales Representatives responsible for driving sales in existing and new customers.
Great opportunities for Reps/ Agencies to represent AVID Sportswear with multiple U.S. territories available:

- Northeast
- Southern CA
- Northern CA
- Midwest

Individuals will successfully identify, qualify and cultivate potential sales leads while developing strong customer relationships.

The Sales Rep/ Agency will report directly to the National Sales Manager.
Job Requirements
Ideal Candidates will have:
- An established account base within outdoor and action sports.
- Experience in developing and maintaining relationships with key accounts within the region.
- Highly motivated with proven track record.

Please submit your cover letter and resume through Malakye.com, or via email to emily@avidgear.com.

Be sure your cover letter includes:
- List of brands/companies you currently represent
- Geography you currently cover
- Trade shows you exhibit and attend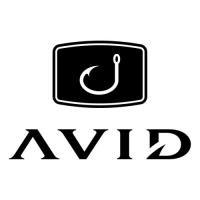 Date Posted: 6/18/2018
Independent Sales Reps - Northeast, Southern CA, Northern CA, Midwest
Multiple Locations

Northeast, Southern CA, Northern CA, Midwest

3 year(s)

Full-Time

Not Available