Back to News
Surfing Heritage and Culture Center rejuvenates and empowers Photo Archive committee to carry out its mission.
April 12, 2017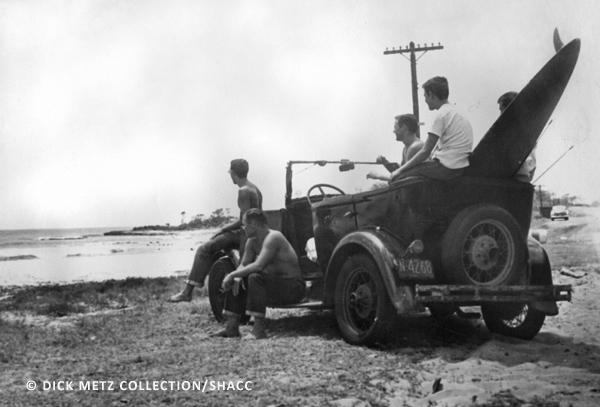 Surfing Heritage & Culture Center (SHACC) has long held that historical photographic artifacts and the stories provided by the photographers and their families are an essential part of our surfing history. We at SHACC take seriously our responsibility to properly curate and preserve these beloved collections for generations to come.
For this reason, the SHACC Photo Archive Committee is embarking on a refreshed and affirmative direction that will reinvigorate a much broader interest in SHACC's already unequaled and growing archive of historically significant photographic artifacts. We look forward to sharing with you the work that has been done over the past 9+ years and our plans for the future as this new and exciting phase gets underway.
Sincerely,
Jeff Hall
Photo Committee Chairman
About the Surfing Heritage photo archive committee:
SHACC, having recognized the unique talents and historical knowledge that exists within the surf photographer community, has gathered together some of the most respected photographers in the history of the sport to advise, collect, scan, archive, protect and control the distribution of the SHACC photo archive.
The 2017 committee members are: Art Brewer, Spencer Croul, Jeff Divine, Jeff Hall, Barry Haun, Leo Hetzel, Tom Servais, J.P. Van Swae and Glenn Brumage
Waldo Bowman, Waikiki. Tom Blake photo, early 1930s.
About SHACC:
Founded in 2000, SHACC is a 501 (c) 3 non-profit organization dedicated to preserving, presenting and promoting surfing's heritage for the appreciation and education of current and future generations. SHACC serves as the world's foremost educational and support resource for surfing publications, manufacturers, and museums. Learn more at surfingheritage.org
For more information contact Jeff Hall at 949-399-0313
---