BACK TO NEWS
Carver Skateboards Announces the Appointment of Eben Woodall to Vice President of Sales.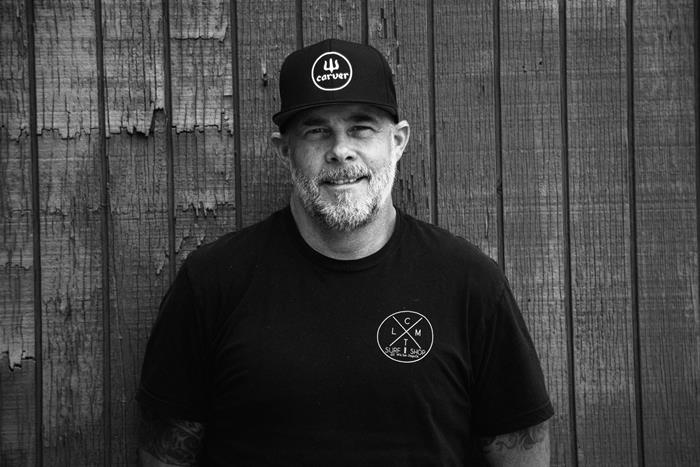 Carver Skateboards announces the appointment of Eben Woodall to Vice President of Sales. In his new position, Eben will lead Carver's national and international sales, strategic business development, retail, distribution, and channel partners programs. This new role will support Carver in its mission to refine current programs, create new initiatives and continue to be the industry benchmark for quality and performance as we tenaciously lead the development and mainstreaming of Surfskate category.
Eben is a passionate surfer and skater, bringing to Carver more than 25 years of mastery and tenured practice within the skate industry, earning him an extensive knowledge of sales management, strategic planning, global business development, operations, and product development. Through his time spent with Resource Distribution, Excel, Dwindle, and World Industries, among others, Eben has built a vast network of long-term key global relationships.
"Coming on board with Carver just feels like home. This is a great company with great people and great passion. There is massive potential here and I feel honored and privileged to be working alongside hard working, like-minded individuals that share the same virtues and values that I do," Eben says.
Carver Skateboards CEO Neil Carver said, "We could not be more fired up to have Eben on board. As Carver Skateboards positions itself for further growth we feel confident Eben can lead a solid team to take us there."
Eben can be reached at eben@carverskateboards.com.
---