BACK TO NEWS
The Malakye Social Comes to Life at Nemo Design in Portland
The Malakye Social tour hits 8 cities this summer, with the first stop happening in the great Pacific Northwest at Nemo Design in Portland, Ore. Nemo's heritage in action sports and its company culture that can be demonstrated by the long tenure of most people in the company, and dedicated parking spots to those who've been with the company for more than 7 years (while the owners do not have dedicated parking spots) make it a great fit for The Malakye Social.
The night started out with an unbelievable BBQ brisket from Brian Nally, longtime Art Director at Nemo, with music and PBR flowing all night. Everyone who came out had a blast. Enjoy these photos (by Ben Stewart) and get ready for the next stop in San Francisco on June 29th. Get there!
A BIG THANK YOU goes out to everyone at Nemo for making this event possible.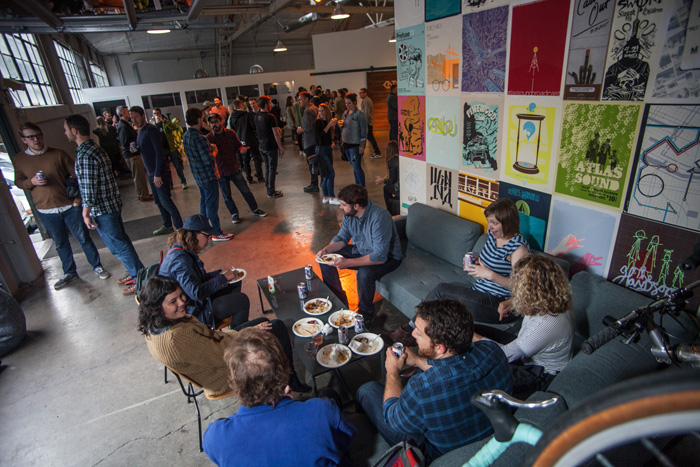 It's poppin'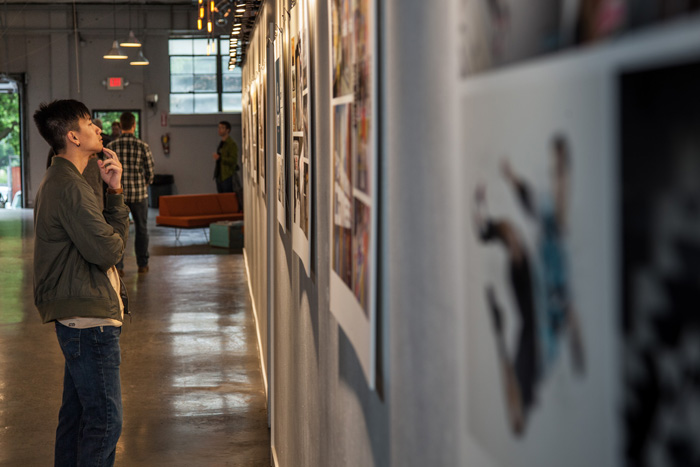 Art instillation featuring work by Nemo.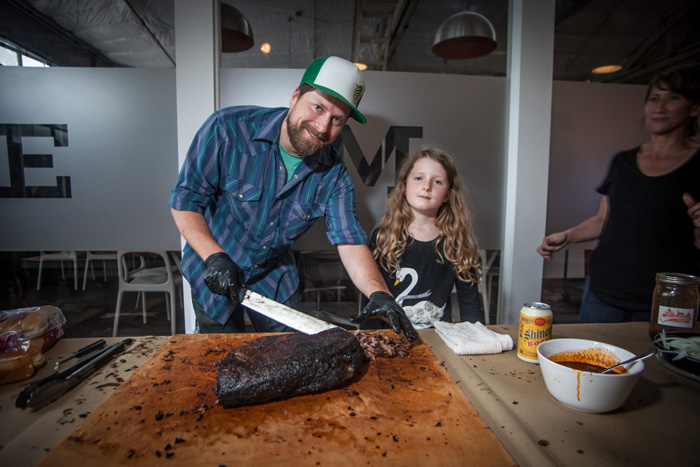 Brian Nally (pictured with his daughter) hails from the DFW area and makes one hell of a brisket. Do what you can to get some.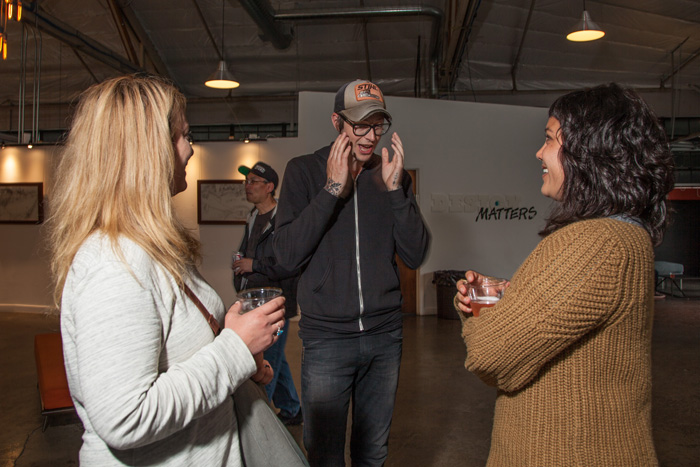 He's blown away by brisket.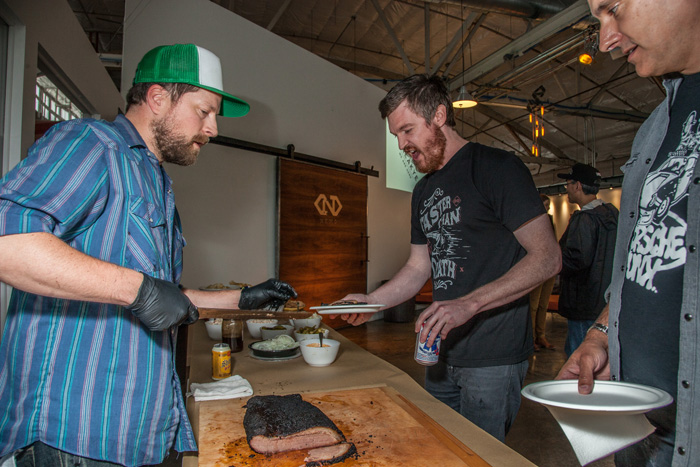 And so is Mark Lepper.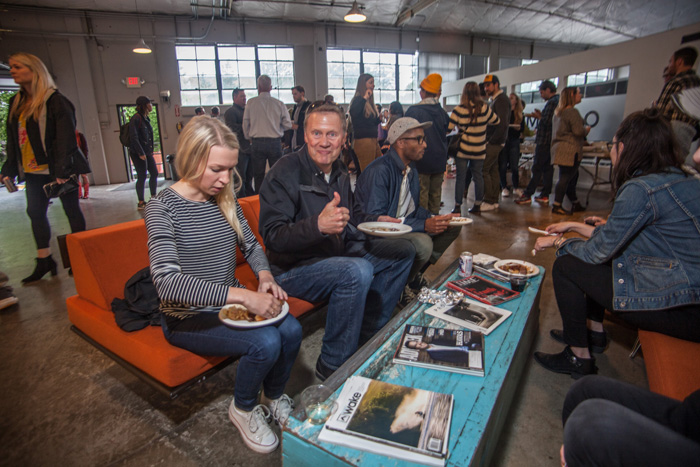 Thumbs up, for sure.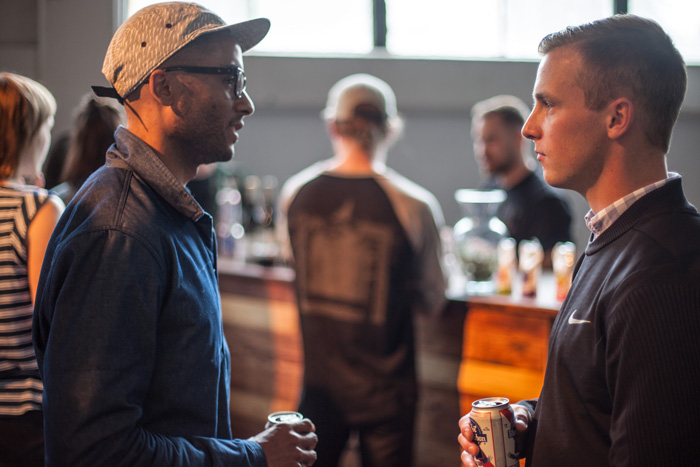 PBR lends itself well to a good discussion about whatever you want to talk about.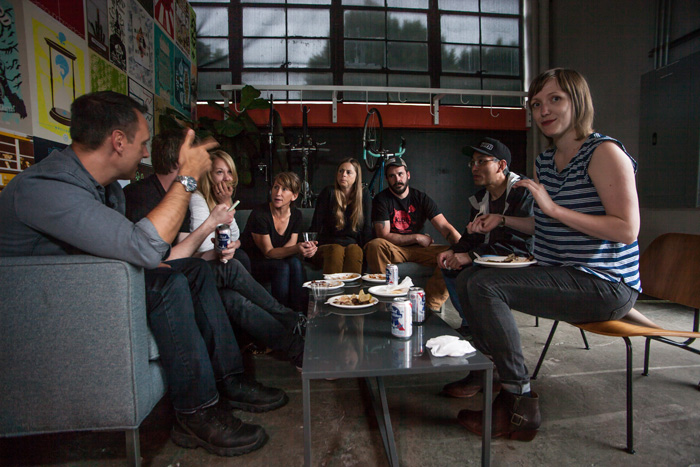 Team Nemo and friends vibin'.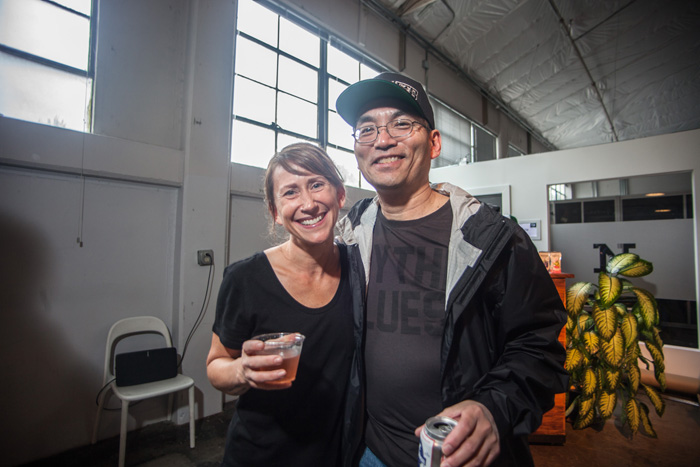 Carey Garland and Jason hanging for a drink.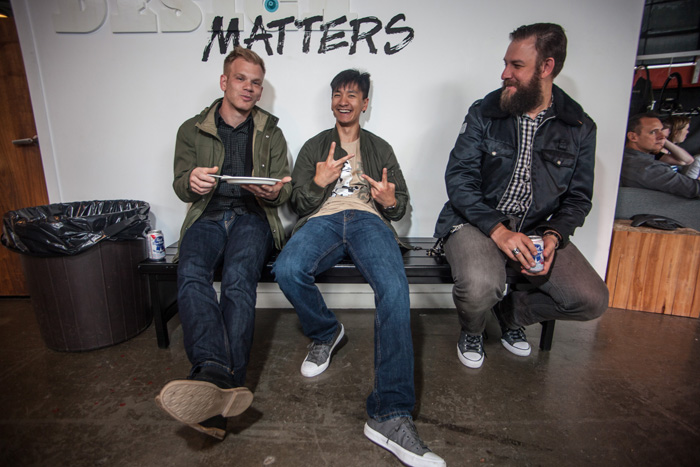 We were all this stoked.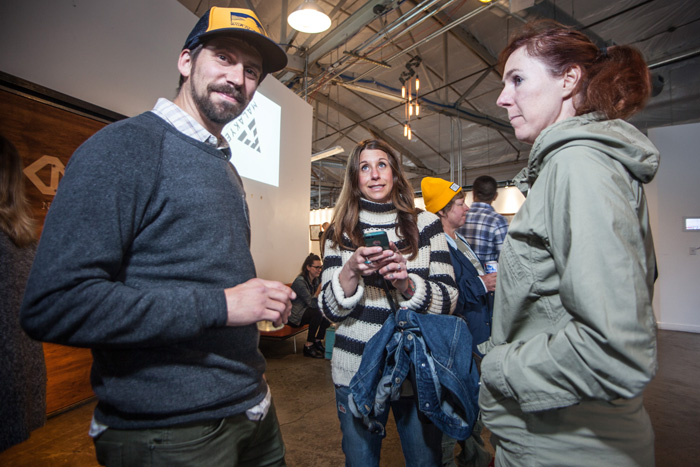 'Gram it. #malakyesocial.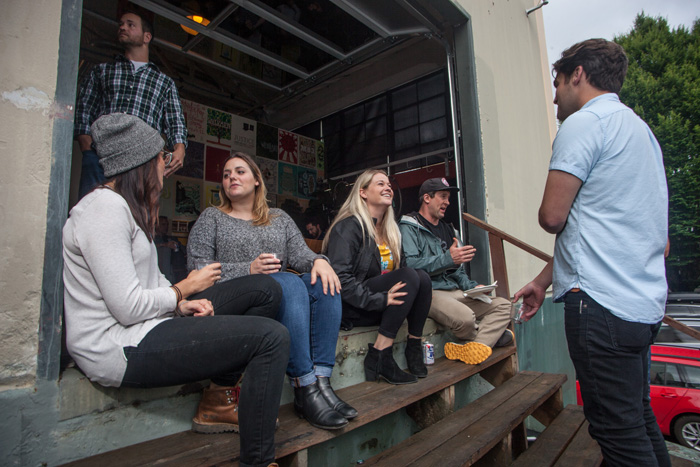 Front porch hang.

Carey Garland, and Nemo, believe in community involvement.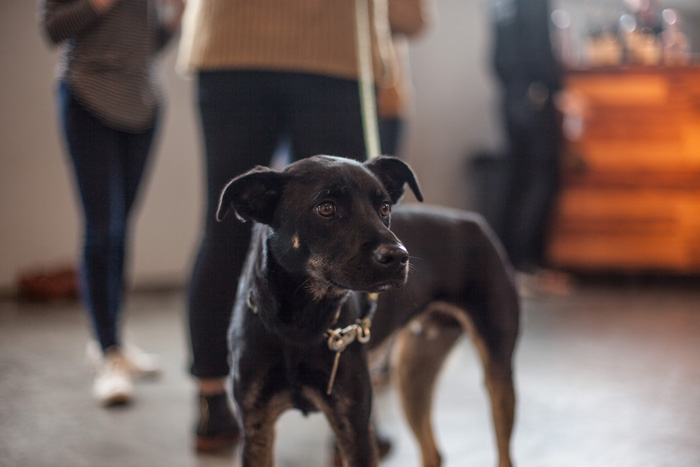 AYE! Save me some.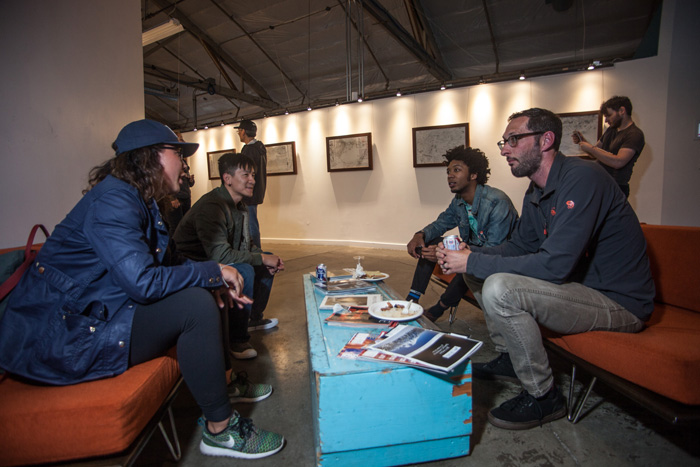 Chop it up.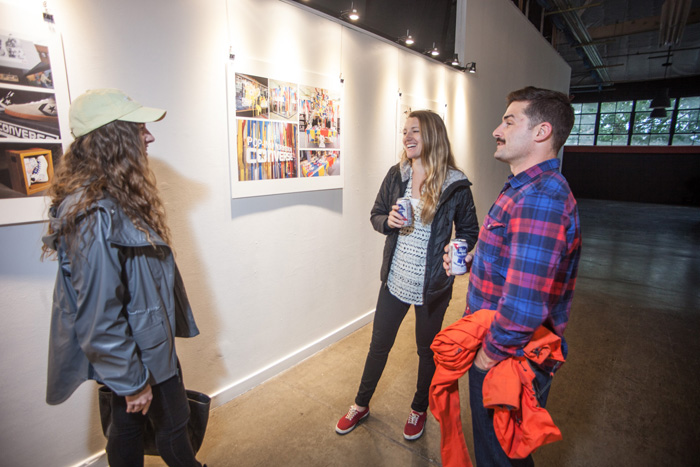 Take it in.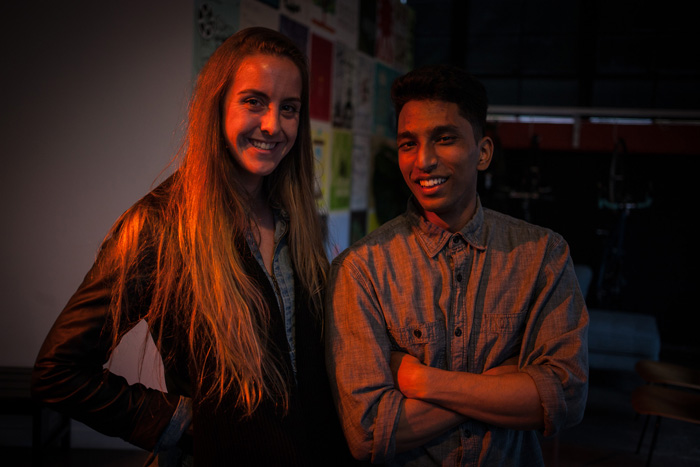 The light is fading.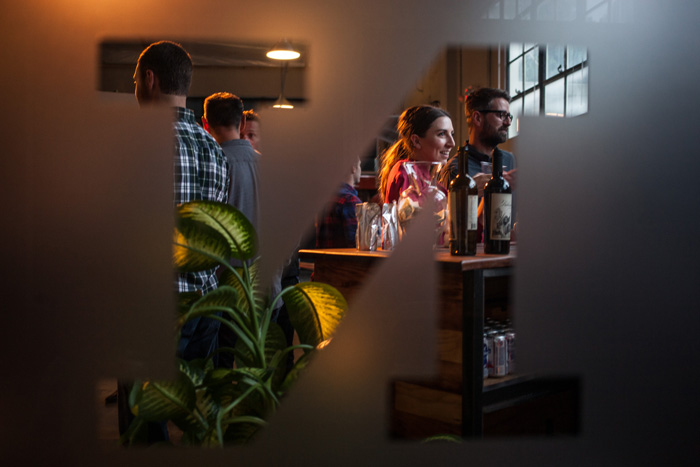 Almost done.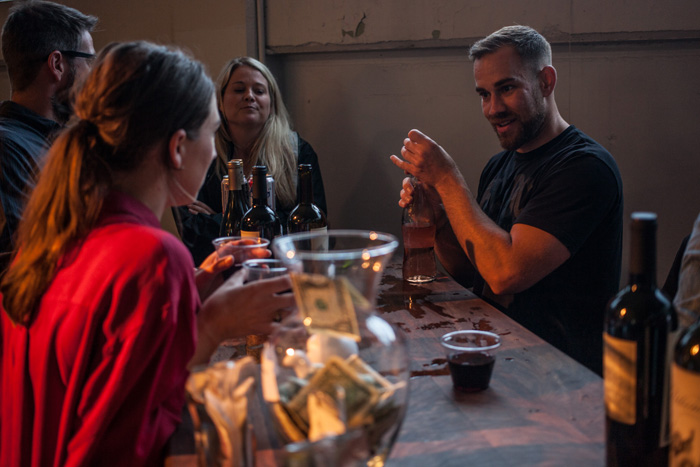 One more from Garrett.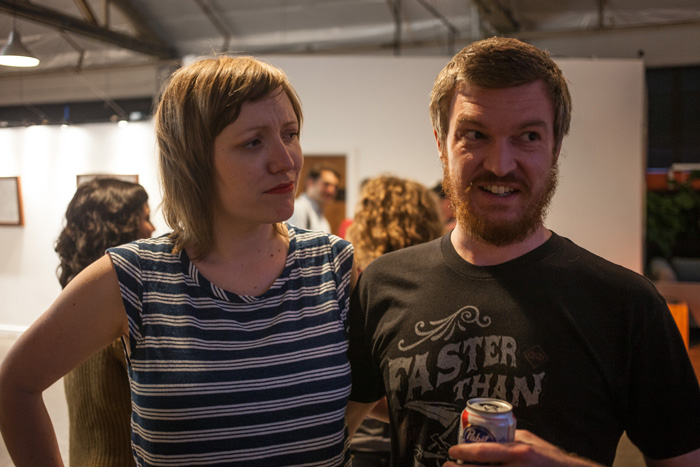 They're talking about bouncing out to the next spot.
And we here at Malakye are saying, see you in SF.
Come out, and please use our hashtag #malakyesocial. And, one more request - be ready to have a damn good time when you show up because that is what this is about. As your professional network, it is our responsibility to make it fun.

---