BACK TO NEWS
The Malakye Social San Francisco – Playing Games and Poppin' Beers n' Bottles
This is fun, too much fun. Just kidding. It's just the right amount of fun. We packed up PDX, got up in the air, and landed in San Francisco. The great people of Runway played host to an amazing event. We hung out, told stories, some people got down on giant Jenga and beer pong, while others hung out in the igloo cube. There are plenty more stops to go. Take a look at these photos and then join us at a city near you. The next stop is Salt Lake City, then Denver, the Austin.
All photos by Beatriz Miravete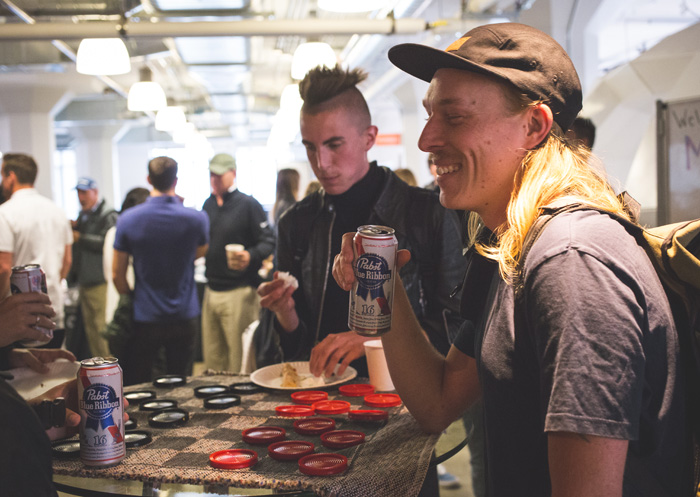 Seriously. What's so funny? Is the Malakye Social that good?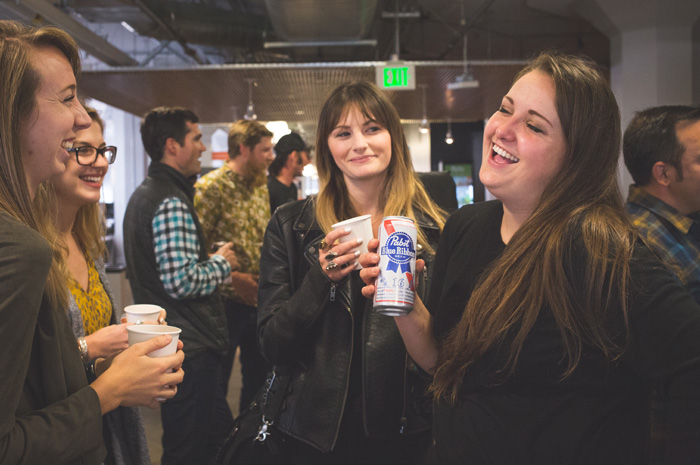 YES it is.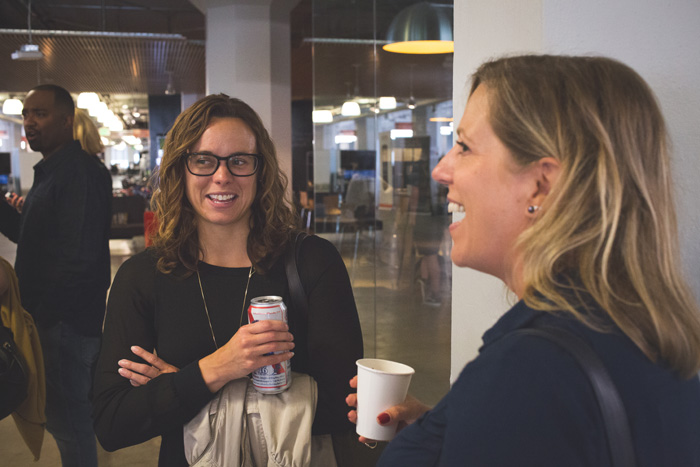 A little skeptical, but they agree too.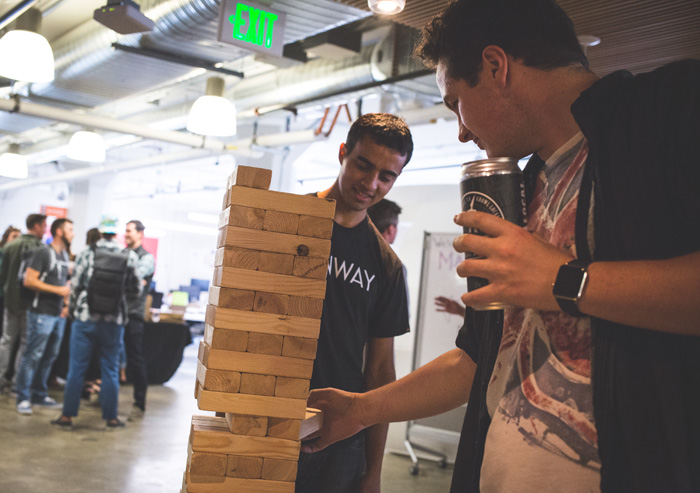 This game makes people smile. And it's loud when it crashes. You'll jump right out of your seat.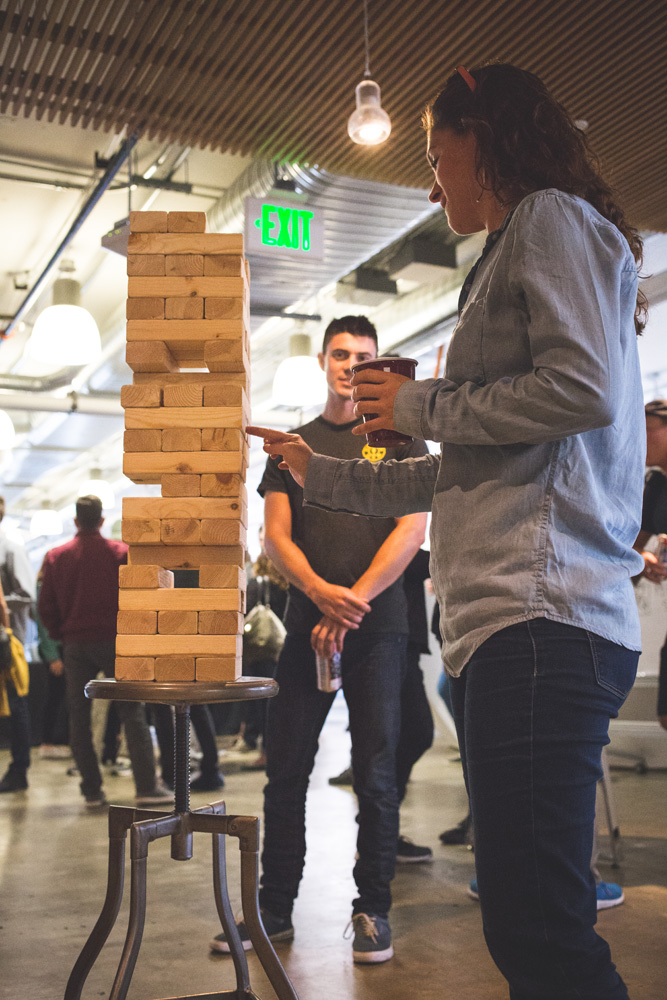 Hmmm....easy move.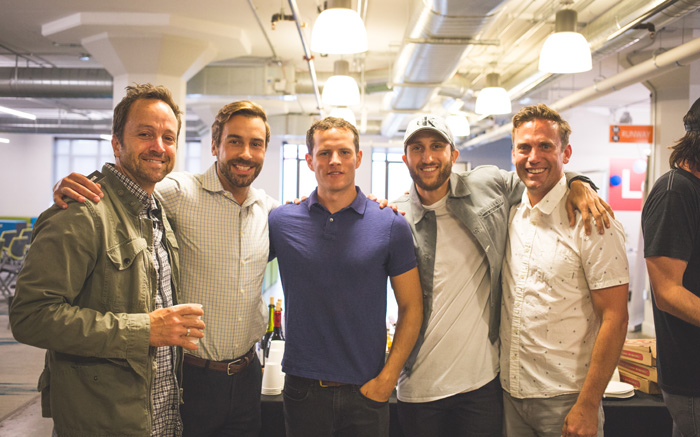 Family. Guy on the right owns Malakye.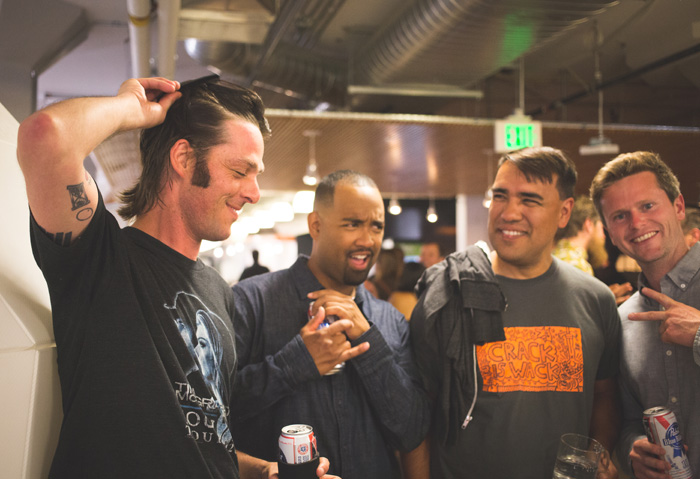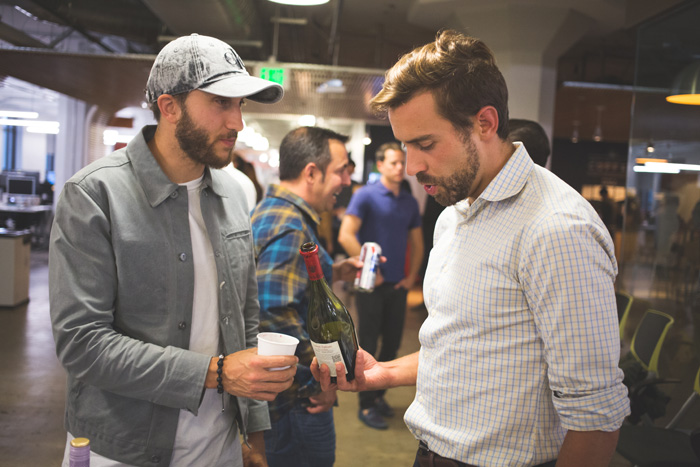 Deep thoughts.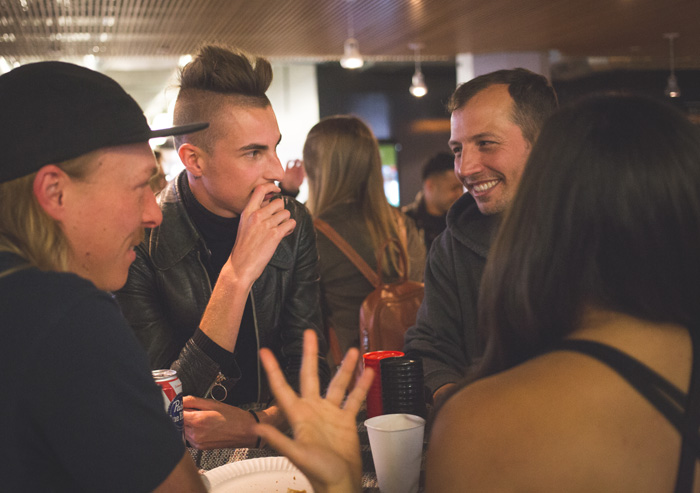 Wonder what they're talking about...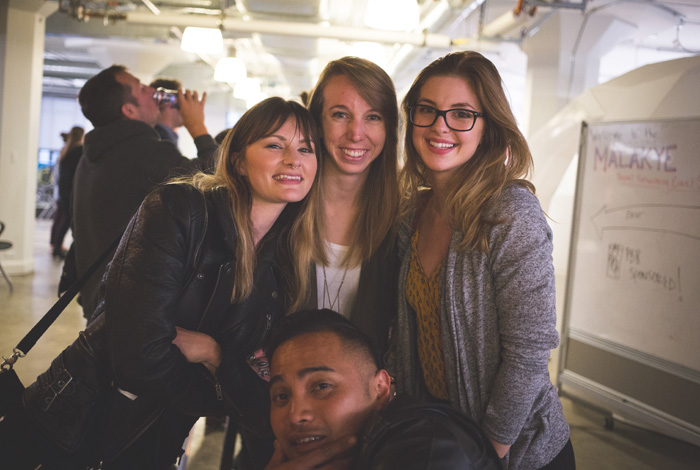 All smiles and styles.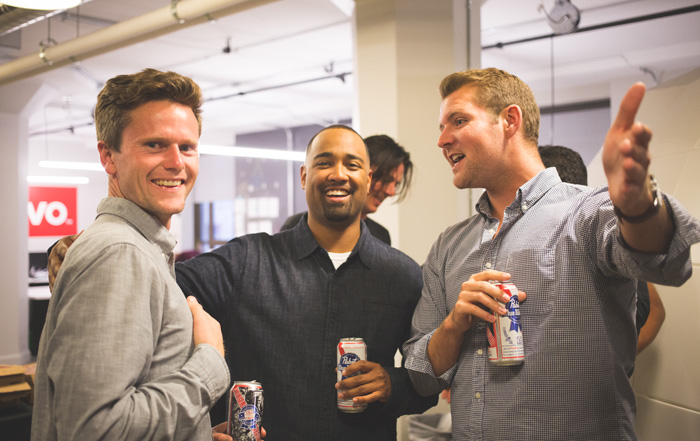 You don't say.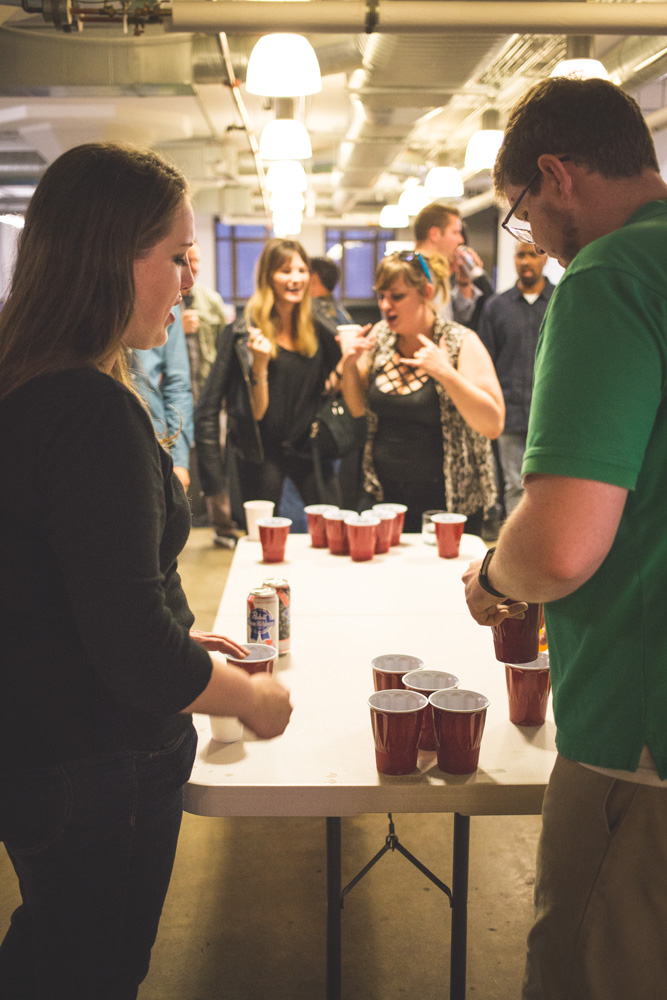 One more game.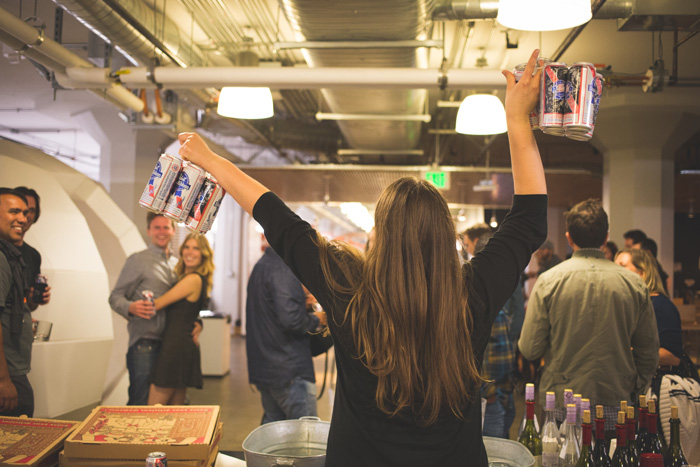 We out.

---