Back to News
Acembly to Debut it's First Collection at the Agenda Trade Show
July 10, 2017
Acembly, the highly anticipated new DIY bag brand, will officially debut at the Agenda Trade Show, booth A16, in Long Beach on July 13-14, 2017. Acembly is the first backpack brand to put the power of design directly in the hands of the people, by allowing them to interchange and customize various components of their patented bags like the main body, front pouches, shoulder straps, etc.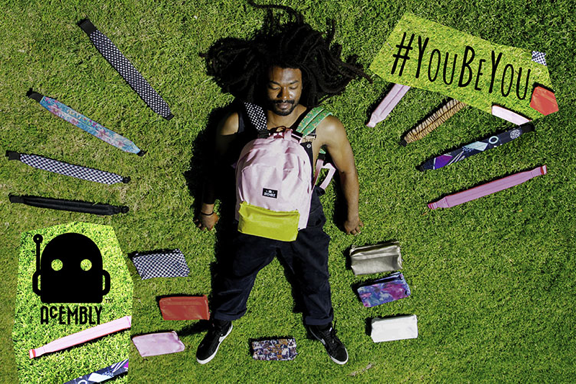 #YouBeYou: With the power of design in the hands of the youth, Acembly truly lets people be themselves.
"People from young kids to college students inherently understand and gravitate towards the Acembly concept. They grab various bag parts and work to create their unique vision for the product," said Dan Maravilla, cofounder of Acembly.
"We wanted to develop a product that would empower the consumer to make their own statement and be different. The initial reactions from the public have shown that the concept really hit home," said Brent Futagaki, brand manager of Acembly.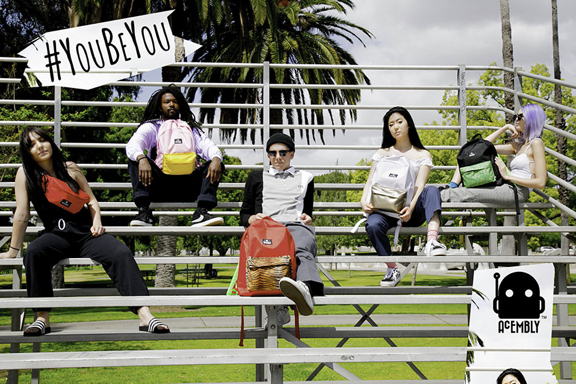 The Acembly concept, coupled with a very accessible price-point (a complete backpack runs $45 retail), means that fans of the brand can really express not only their individual personalities, but can literally "change up" their bags to go with whatever mood they are feeling at the time. The brand offers patterns that are bright, fun, and pop with color.
For more info on this new brand, follow @acembly, and look for updates on the acembly.co.
---