BACK TO NEWS
The Malakye Social Gets Fired Up at Traeger Grills
Stop 3 of this brilliantly fun social tour took us to Traeger Grills headquarters in Salt Lake City, Utah. Traeger has a very interesting thing going on. Jeremy Andrus, who helmed Skullcandy through some of its best years, is now at the head of Traeger. The company, brand, people, and culture are something people who want to feel plugged in and engaged want to be a part of. If they're hiring, and you're a fit, apply. It's a great place. What an absolute privilege to be able to have a Malakye Social at Trager Grills.

A huge thank you goes out to Luke Edgar, Tyler Stark, Kyle Fisher, and the entire Traeger crew for hosting us to fun and amazing, amazing food. And Kyle Kennedy for the connection to Traeger.
Here is about how it went down.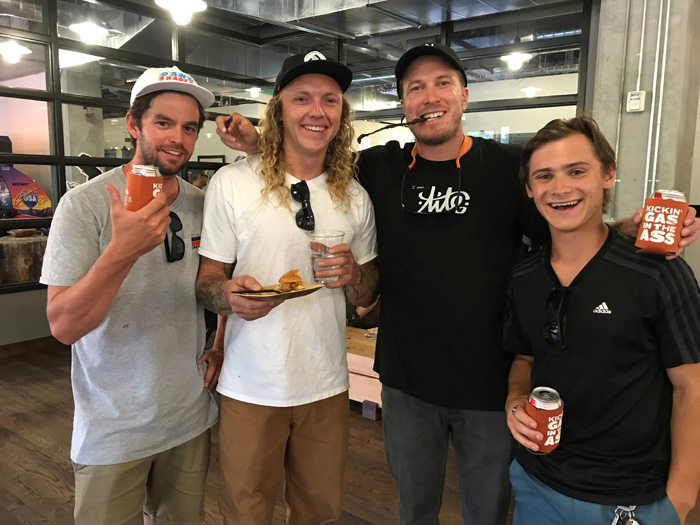 Your greeting crew - Chris Beresford (Dang Shades), Alex Andrews (Burton Snowboards), Aaron Bittner (Skullcandy), and Austin Lamoreaux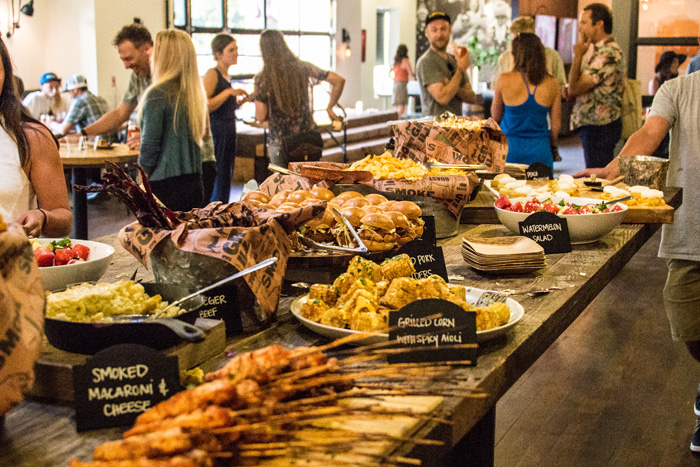 At Traeger, we eat.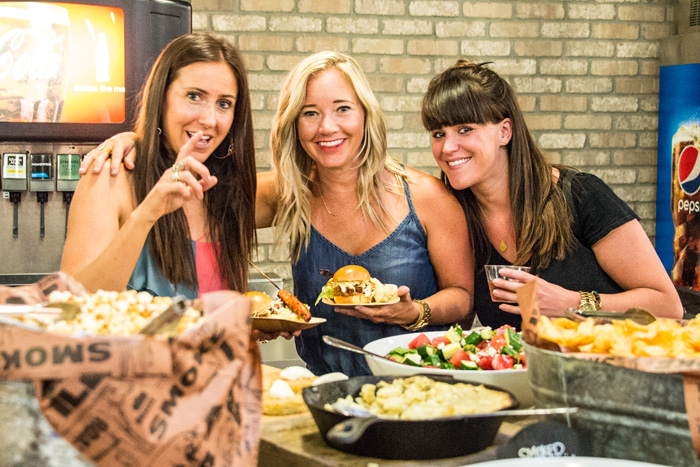 Kathryn Smith flanked by two pals.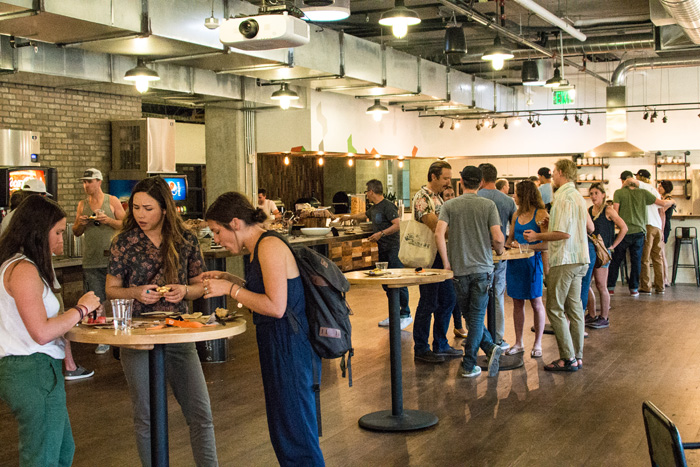 It's warming up a bit.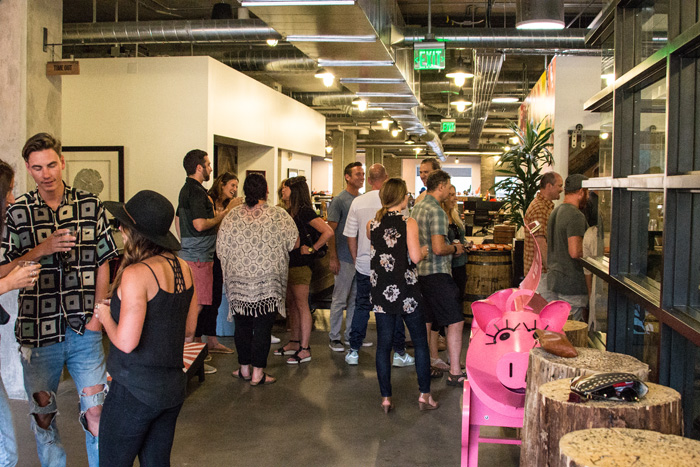 Socialize a bit before it goes down.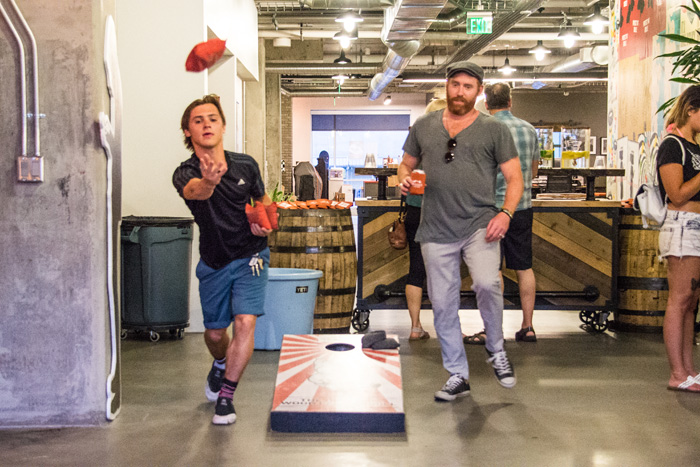 Here we go. Corn hole battles.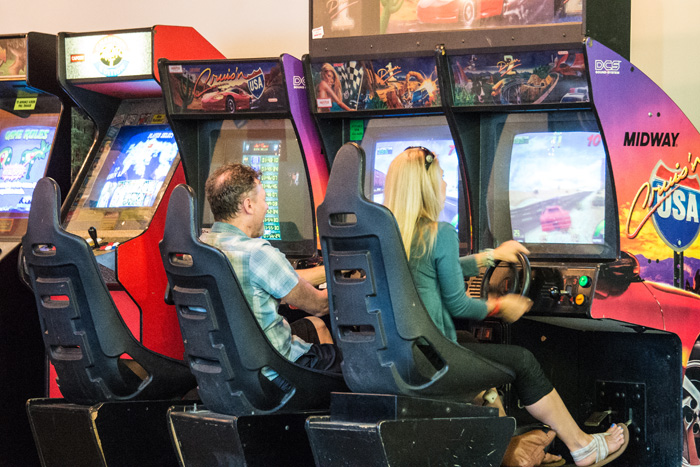 Classic video games. Appropriate for desk jockies.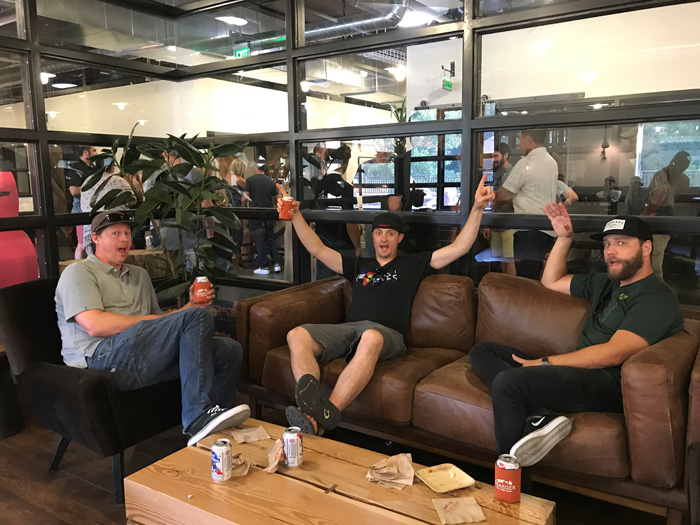 Chill zone.
,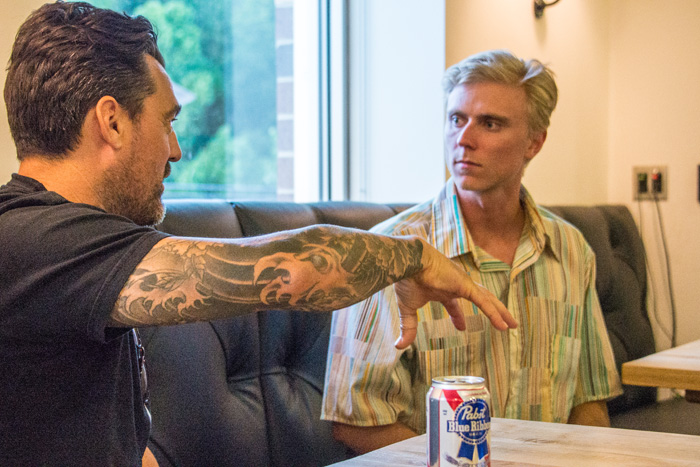 Kyle Kennedy breaking it down.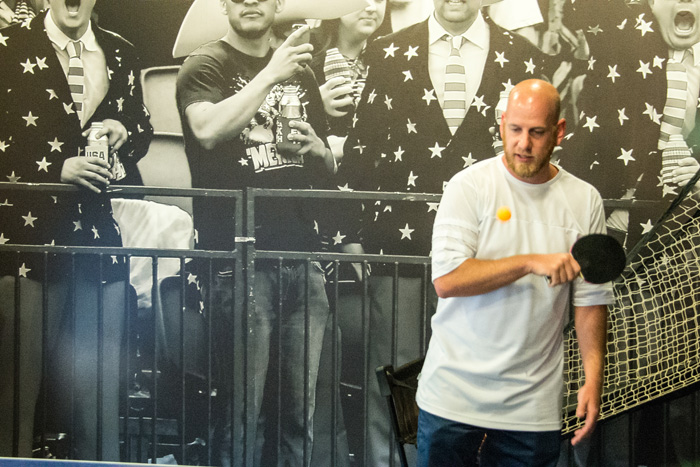 Ping.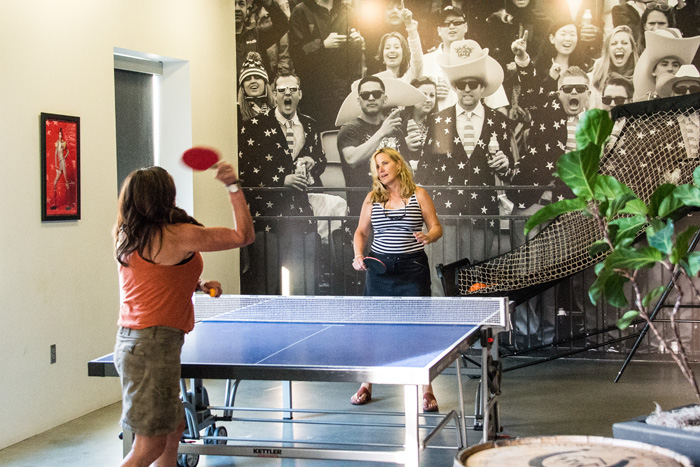 Pong.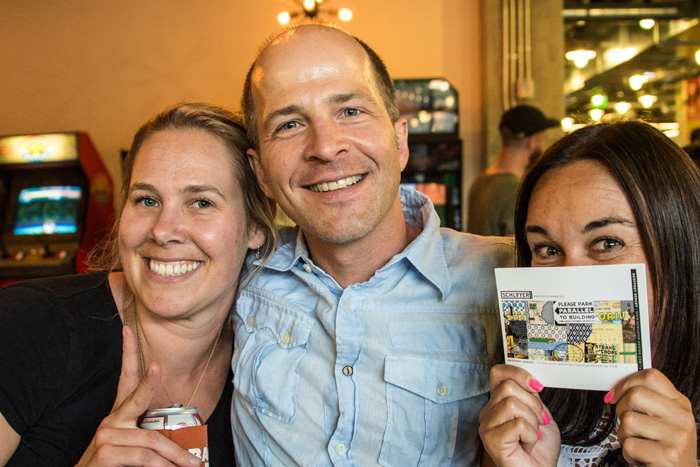 Rally is on!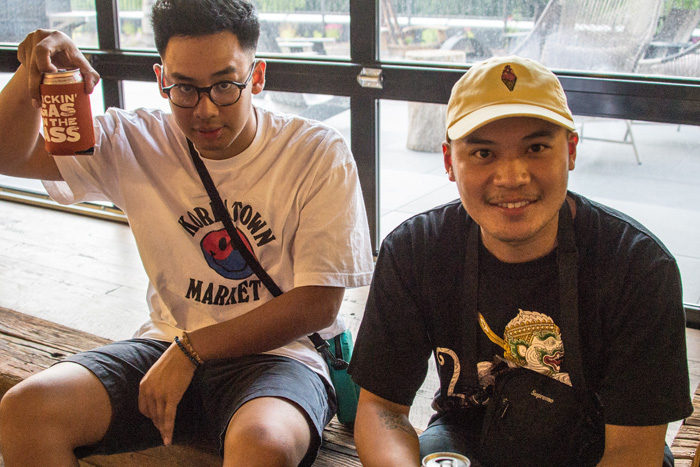 Buds hanging out.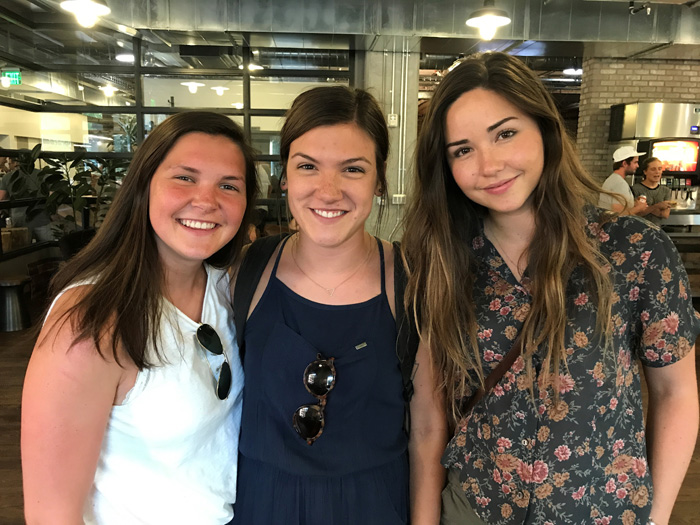 Next generation of desk jockies.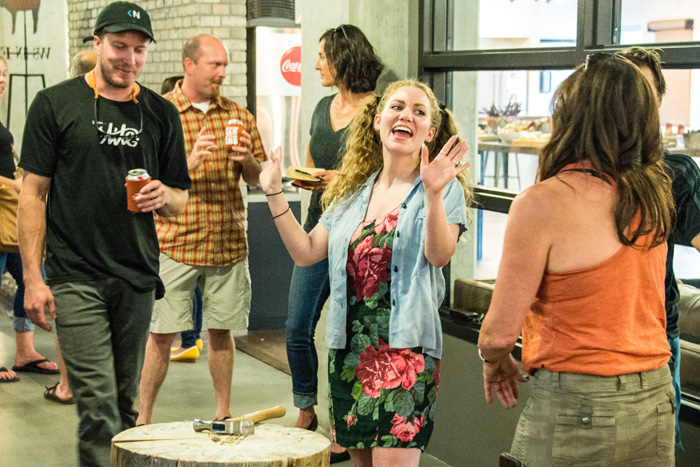 The game of STUMP. Handled.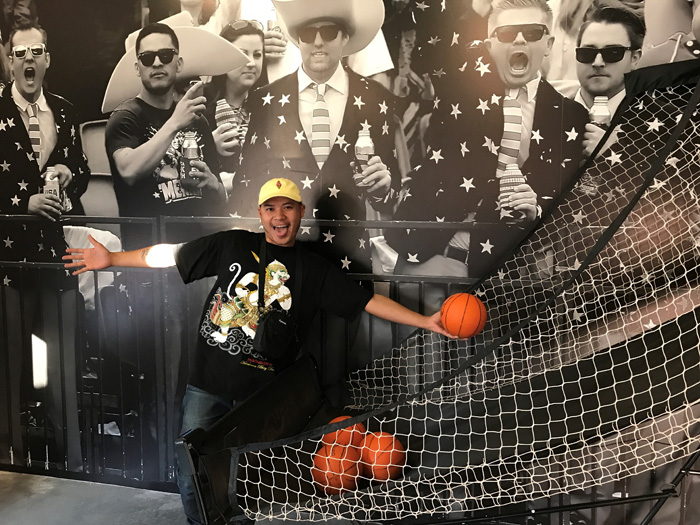 Baller. Ballin' out.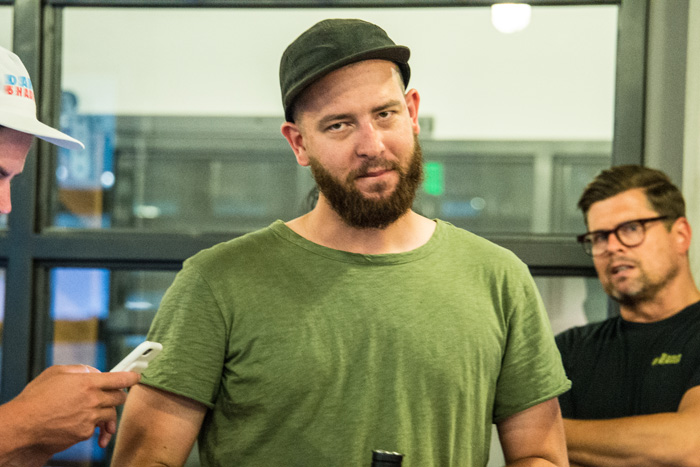 Kyle Fisher is a hell of a nice guy. And we owe him a huge thanks for putting the event together. But, Kyle doesn't like having his photo taken and doesn't want us there all night, so.....WE OUT.
---