BACK TO NEWS
Industrial Profile
7/26/2017
Q&A with Steve Morse, Product Manager at Rastaclat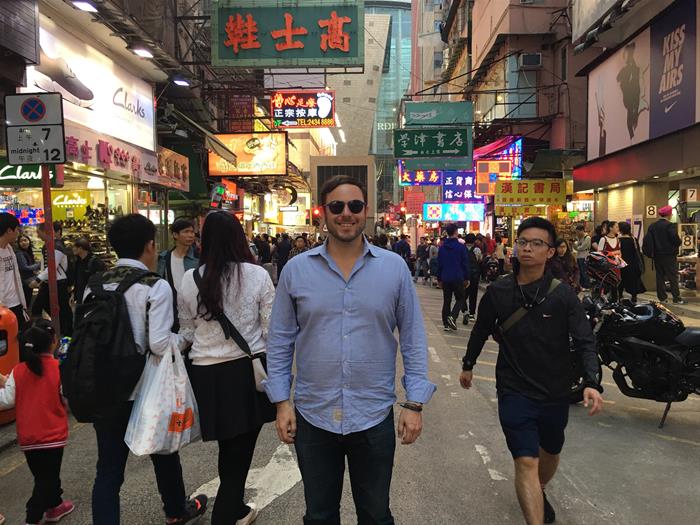 What do you love about managing the product development process?
Bringing a project from conception to sample. Every time I get a prototype/sample package feels like my birthday. It love tearing open the boxes and view our creations.
Do you have a favorite product or category to work on?
I come from the footwear world, and I still have a passion for all things footwear. I gravitate towards our Clats and Kicks match ups.
I am also really excited to work on our NBA line. I am stoked to make a bracelet for my favorite team, the Washington Wizards.
How would you describe the experience of your overseas travel to someone who hasn't done it before?
Its great, my favorite part of the job! By nature I am a problem solver. However, most communication in done via email. Going overseas and working directly at the factory is the best way come together and problem solve some of our most difficult product related issues.
I am fortunate to have great overseas partners that have shared their culture with me. I am an easy traveler; I will try and eat anything once.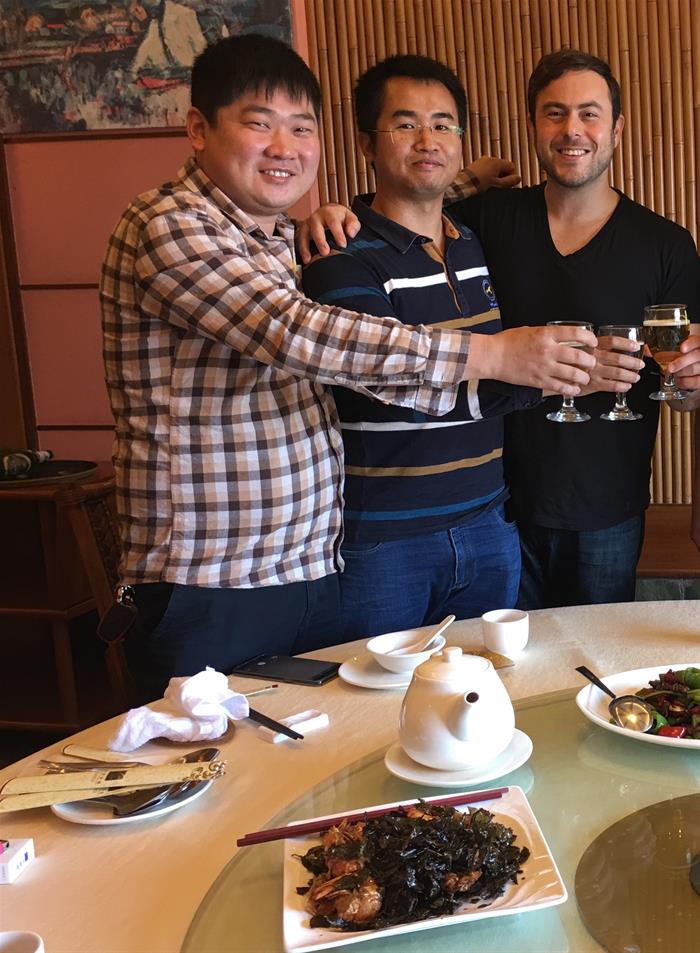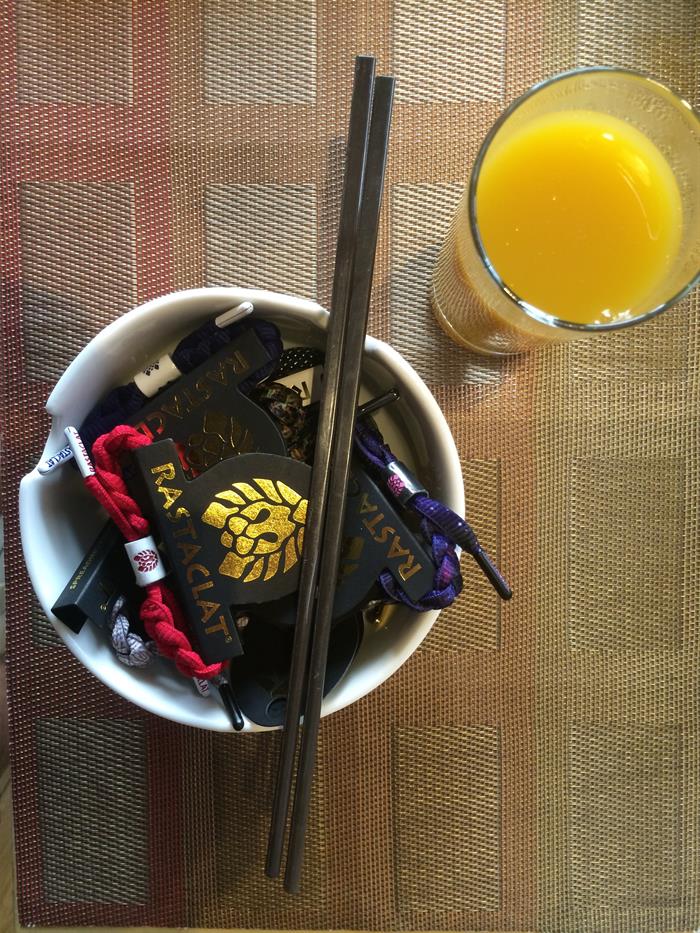 Why did you make the transition from developing footwear to accessories?
I couldn't pass up the opportunity. When I first met with Daniel, the product and the brand message resonated with me. More importantly 15 year-old- Steve inside ( who was selling shoes at Footlocker back then) gravitated toward the brand and saw its enormous potential.
What are you cooking up at Rastaclat that has you hyped right now?
We just got back from the Portland footwear materials show, and we are HYPED. There are some great advances in reflective, metallic and iridescent threads and films. We are using the same materials that the big brands like Nike and Adidas are using. A lot of fun to add across our product lines.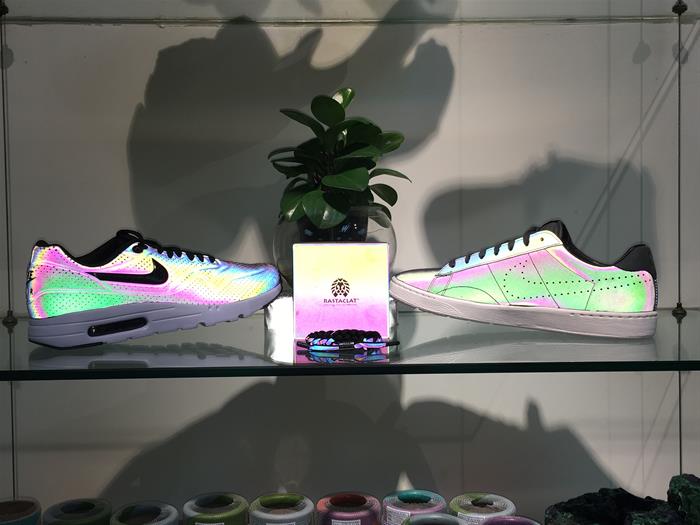 You've used Malakye as a person who's looking for work and also as a person who's working to hire people. What keeps you coming back to the site and what advice can you offer people on both sides of the equation?
Malakye is a great place for authentic individuals who's creativity is inspired though in the sports, culture activities that they are apart of.
---