Back to News
Hemlock Hat Co. Takes Popular Icon to the Next Level
August 16, 2017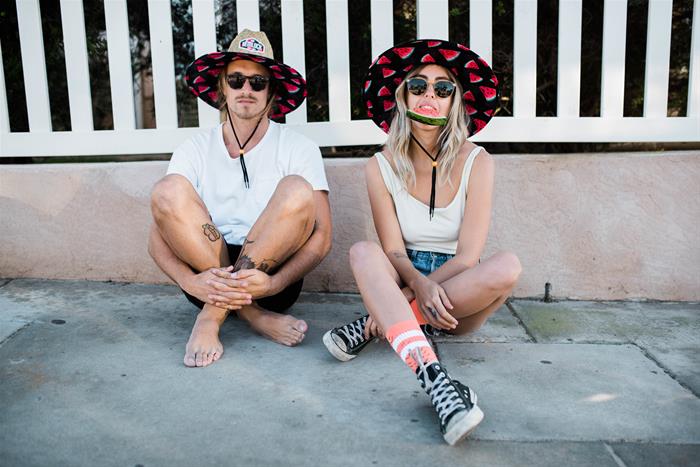 Hemlock Hat Co., a company that is elevating the popular straw hat that has become a standard for beachgoers and outdoor enthusiasts alike, has demonstrated significant momentum on its way to becoming a major brand. With changes to fabric types, printing processes and details that no one had thought of before, the company has leveraged its design differences to hit the market hard and a make significant mark on this space.
After a popular collaboration with artist Llew Mejia and the limited-edition print, "Westbourne," and other successful prints, the company is headed toward other collaborations with brands, action sports athletes and artists that will continue to propel the brand forward.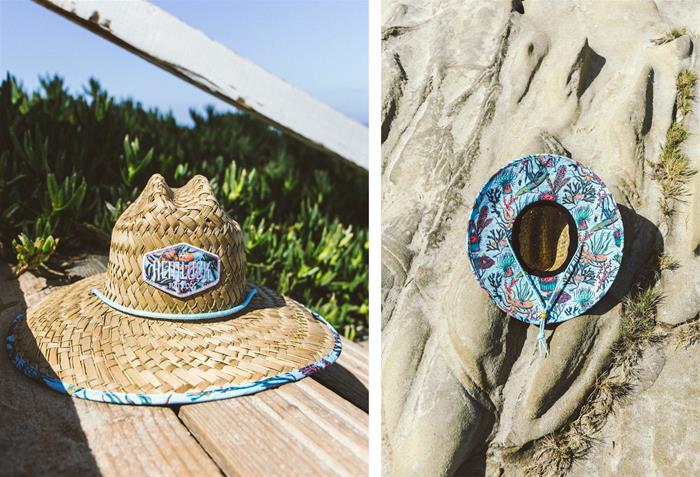 "Hemlock did not invent the straw hat, we just saw it could be elevated, and that the whole experience of buying this legendary product could improve," said Anthony Lora, founder of Hemlock Hat Co. "We saw that we could not only bring more quality and detail to the product, but could also incorporate benefits for retailers, while integrating creative style to an iconic hat that has been around for more than 30 years."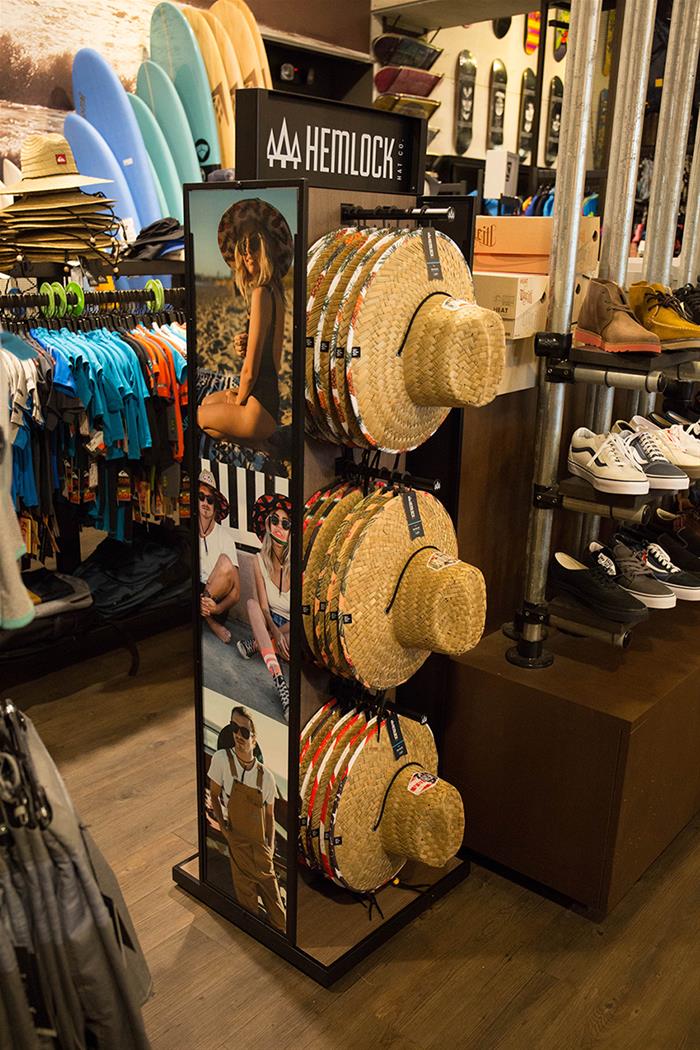 The company puts a significant portion of its emphasis on the design, quality and untapped parts of the hat, knowing that the underside was a blank canvas and could incorporate a lot of fun and unique design. In addition, the company invested in looking at the retail history of this popular hat. The company designed and developed a tower to save valuable retail space and to improve the overall look of the brand and product.
Follow Hemlock Hat Co. on social media at:
Instagram: Hemlockhatco
Twitter: @hemlockhatco
Facebook: www.facebook.com/hemlockhatco/
About Hemlock Hat Co.
Hemlock Hat Co. is a brand devoted to exploring the relationship of individual style, endless expression and functionality. Based in San Diego, the company creates some of the most iconic hats for the outdoor lifestyle. Whether beach, poolside, on the lake or adventuring through wilderness on the mountain and in the desert, Hemlock Hat Co.'s goal is to provide a visual and personal connection with each design we offer. For more information, please visit: www.hemlockhatco.com
---