BACK TO NEWS
The Malakye Social Grows in The Volcom Garden
Austin is one of the funnerest (google that word) cities in the country. It's full of positive, happy people having good times and doing good things. A perfect place for us to hang our hat for STOP 5 of The Malakye Social. Volcom opened up its flagship retail store to us and we jumped at the opportunity to hang out in the Garden, where Fader held it's infamous The Fader Fort event during SxSW. The Malakye Social will hit The Volcom Garden again, and we'll have room for 750 guests, so watch for the announcement. If you don't live there, buy a plane ticket. You won't want to miss it. Here are a few visuals (some blurry but who cares) from the night.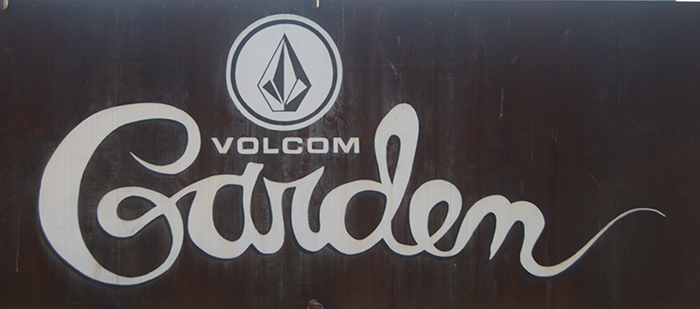 Enter the garden.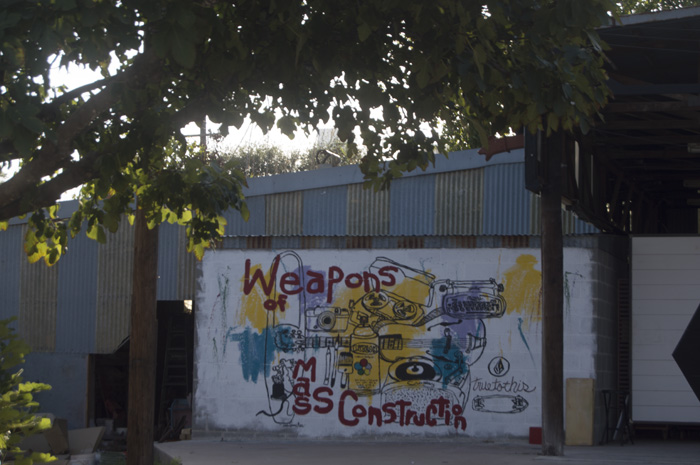 Volcom art is always on point, with relevant messaging.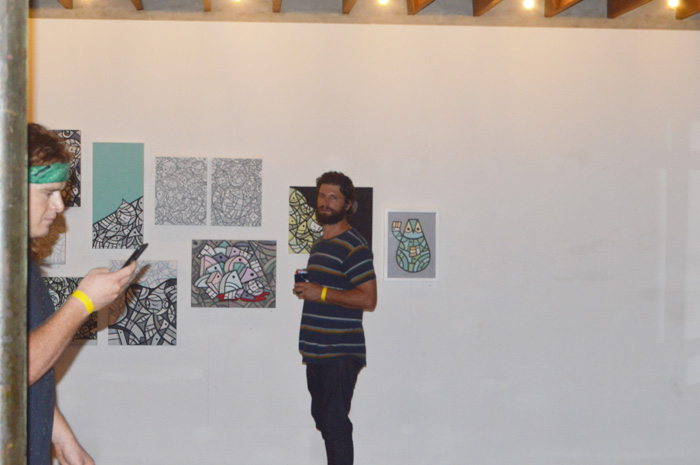 Don't bother me while I"m checking out this Don Pendelton installation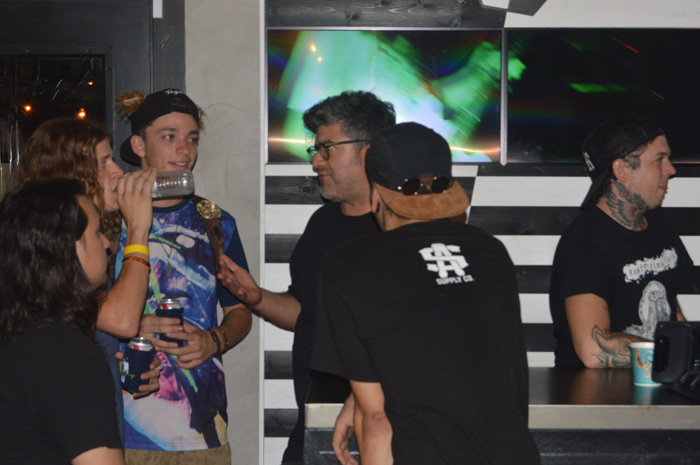 Esteban Rey goes over the basics with the next gen.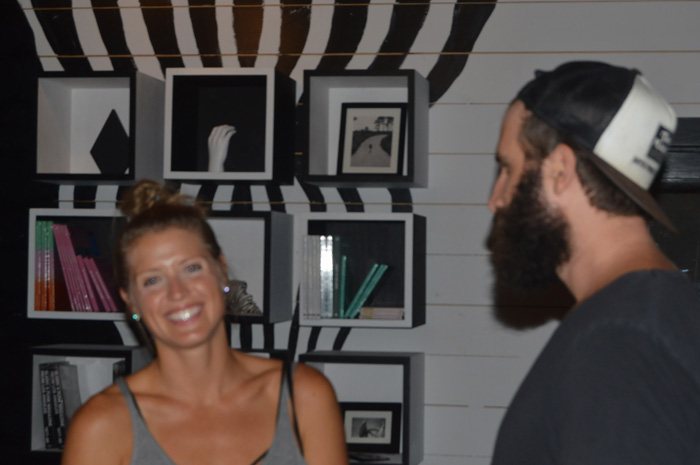 Such a good image we don't care if it's blurry. The retail build out behind her is very unique. And they're having fun.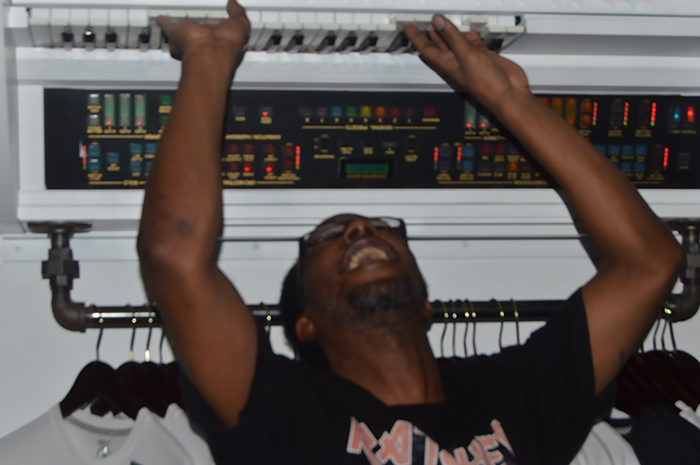 Functional keyboard. Dude was on point with his tunes.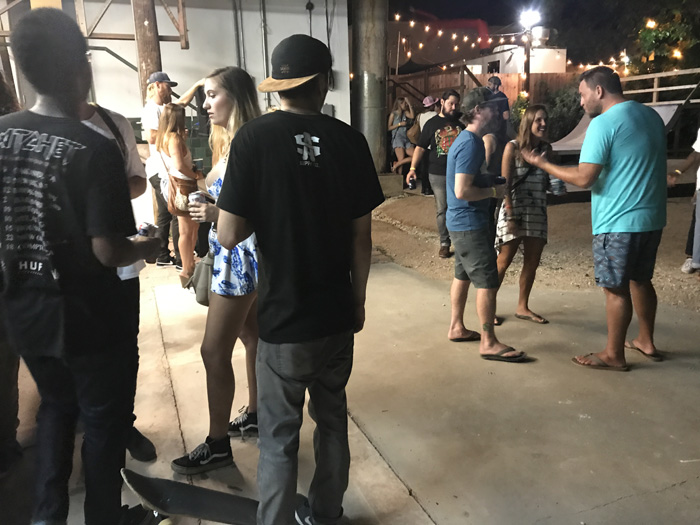 Meanwhile, outside.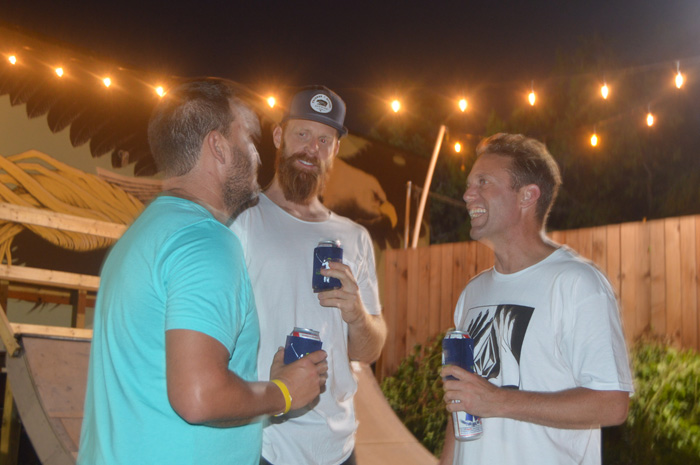 Dudes drinking PBR and laughing. Not a weird site at The Malakye Social.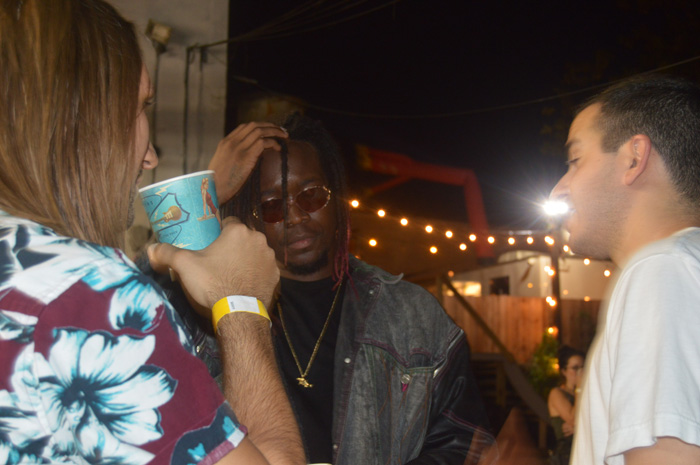 Deep thoughts too.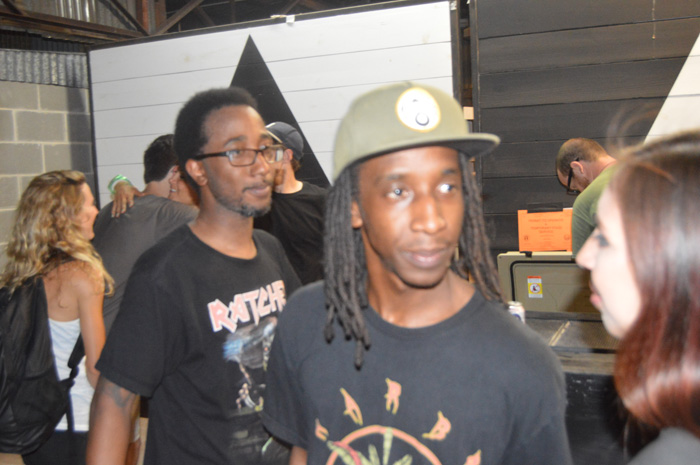 Friends from Austin's No Comply skateshop rolled through.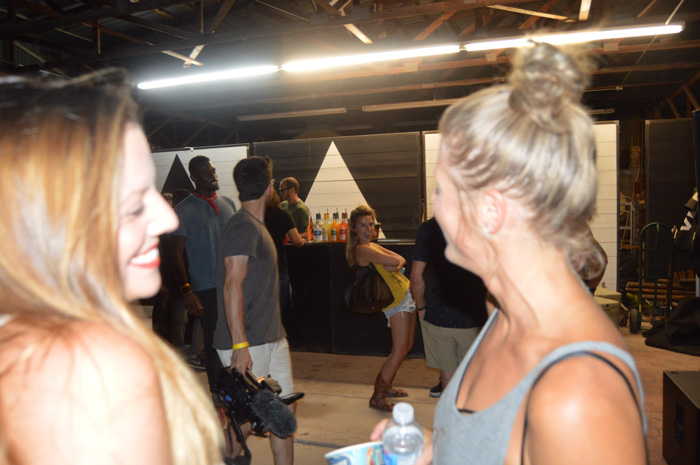 Making funnies from afar. What's that dude doing with the big video camera?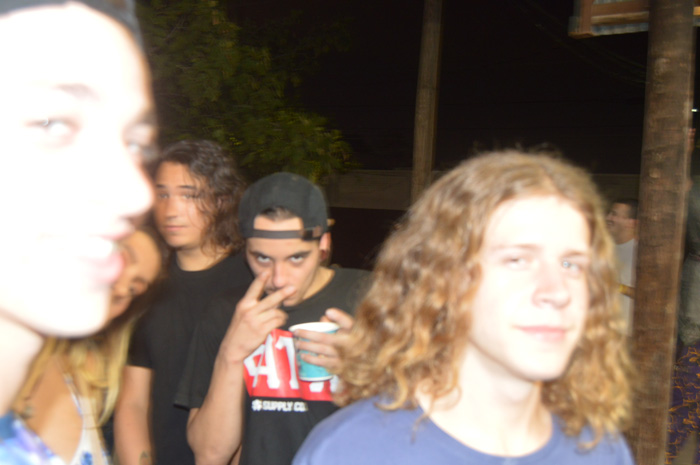 Spotted.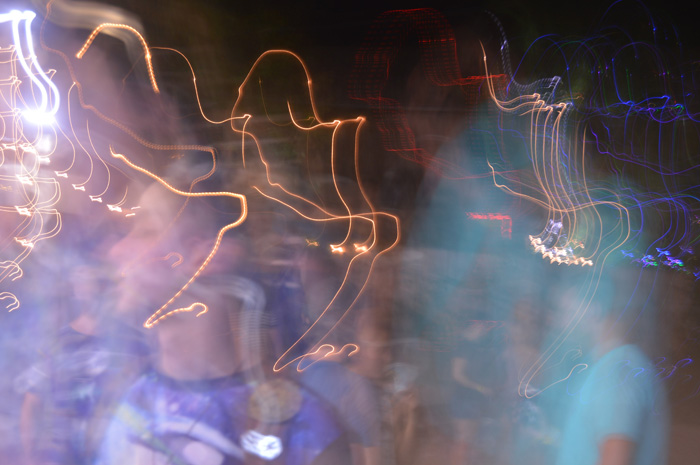 It gets weird in Austin and we out. The Malakye Social will keep on rolling. Many more stops in the works and it is a permanent part of what we do here to build community. Join us when you can.

.

---